Mont-Carmel Summer Concert Series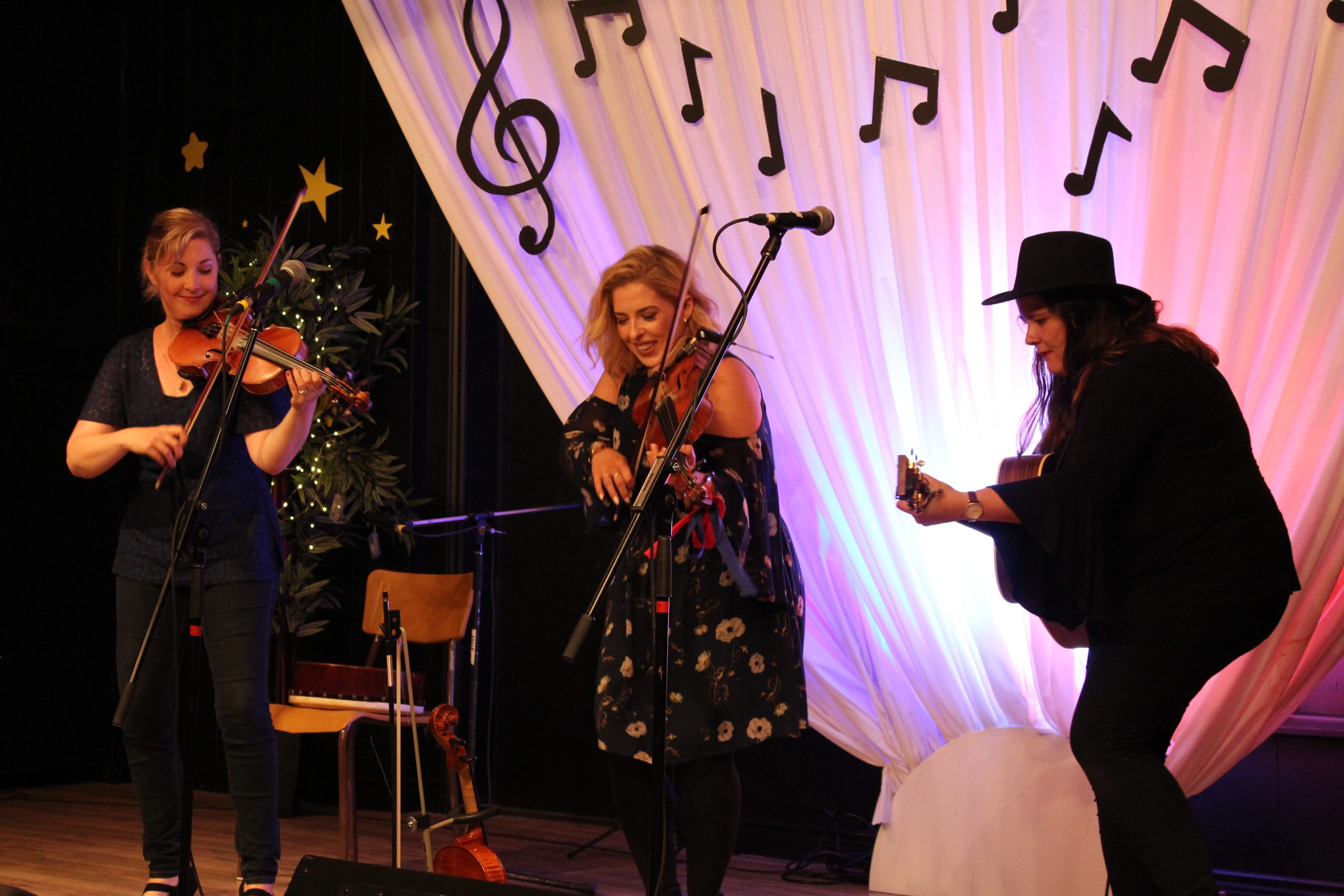 The cooperative's activities serve to enhance Mont-Carmel, a village located on the shores of Northumberland Straight, in beautiful Prince Edward Island. The cooperative has some 150 members, and, since 2006, the board of directors has organized a range of annual activities.
The cooperative's mission is to develop, promote, disseminate and showcase the rich cultural heritage of Mont-Carmel. And it has been successful, since artists and the public have participated in significant numbers over the last 10 years. It all began when volunteers decided to create cultural tourist programming in the Mont-Carmel region following closure of the Village de l'Acadie.
After two years of producing the dinner-show La Cuisine à Mémé, the cooperative developed higher aspirations and organized eight summer concerts. A "cultural monster" was born, and its popularity continues to grow!
Since 2008, attendance has been impressive with events featuring 625 artists (musicians, singers and storytellers) and 235 dancers, who have brought smiles to the faces of 11,500 spectators. In 2010, the cooperative added one of its most popular September events: the Grand Ruisseau Song Festival, which lasts three days and provides artists with training workshops.