Du Repos Outdoor Adventures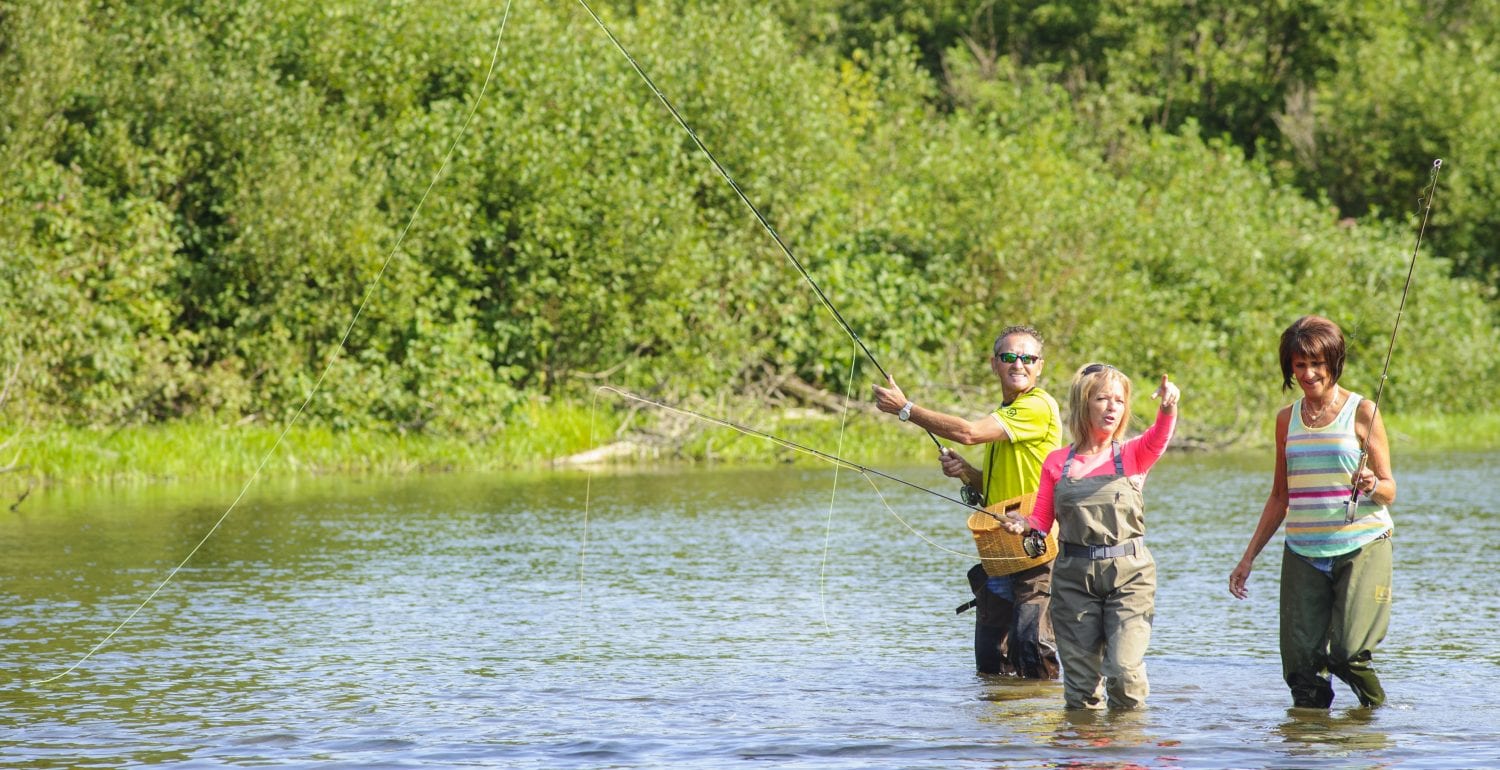 Winner of numerous awards over the past several years, this high-quality tourist facility is located in Saint-Quentin, the Maple Capital of the Atlantic Provinces. Just 22 km from Mount Carleton Provincial Park, where you'll find the highest peak in the Maritimes.
The Du Repos Inn is your peaceful haven in the middle of the forest, your starting point for countless memorable and varied adventures. Climb Mount Carleton, attend the largest country and western festival in the Atlantic Provinces, go fly fishing or watch maple syrup being made.
Moreover, the bed & breakfast is located a stone's throw from a golf course and near the sites of Campbellton's Salmon Festival, Kedgwick's Fall Festival, the Restigouche River and Sugarloaf Provincial Park. In short, there's a whole lot to do within a reasonable distance.
So the Du Repos Inn lets you have your cake and eat it too, which is really hard to come by in everyday life!
You'll be able to enjoy the Inn's facilities and activities in the surrounding area. Hiking and cycling paths, canoeing, ATV and snowmobile trails, hunting, etc., are all within easy reach.