Mistaken Point Ecological Reserve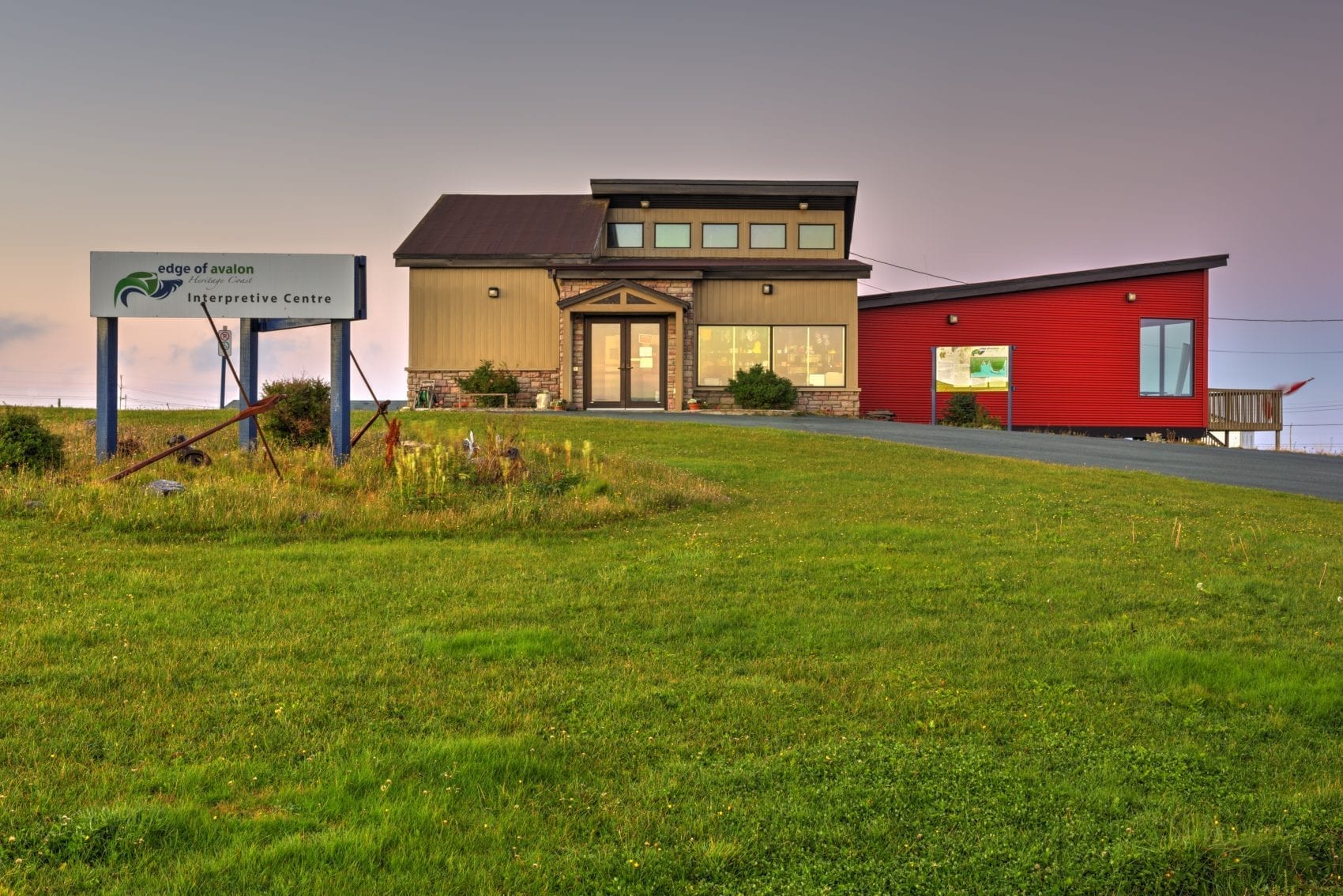 Named a UNESCO Heritage Site in 2016, the coast of the Mistaken Point Ecological Reserve has some of the world's oldest, largest and most complex multicellular organism fossils.
The Reserve is at the southeastern tip of Newfoundland, on the Avalon Peninsula, between the communities of Portugal Cove South and Cape Race.
The name Mistaken Point comes from the fog patches that fooled sailors into thinking Mistaken Point was Cape Race. A mysterious, fascinating and historical visit awaits you at this Reserve, which bears witness to a far-distant past that nonetheless seems so close.
Guided tours are arranged so you don't miss any of the valuable information this magnificent site holds.
Book early, because tours are very popular and the Reserve is accessible only with a guide. Be among those fortunate enough to enjoy 565 million years of history. It will boggle your mind!
The Reserve is so well managed and the fossils so well preserved that you'll no doubt have a hard time imagining they're so ancient.
Info: mistakenpointtour@gov.nl.ca
709-438-1011