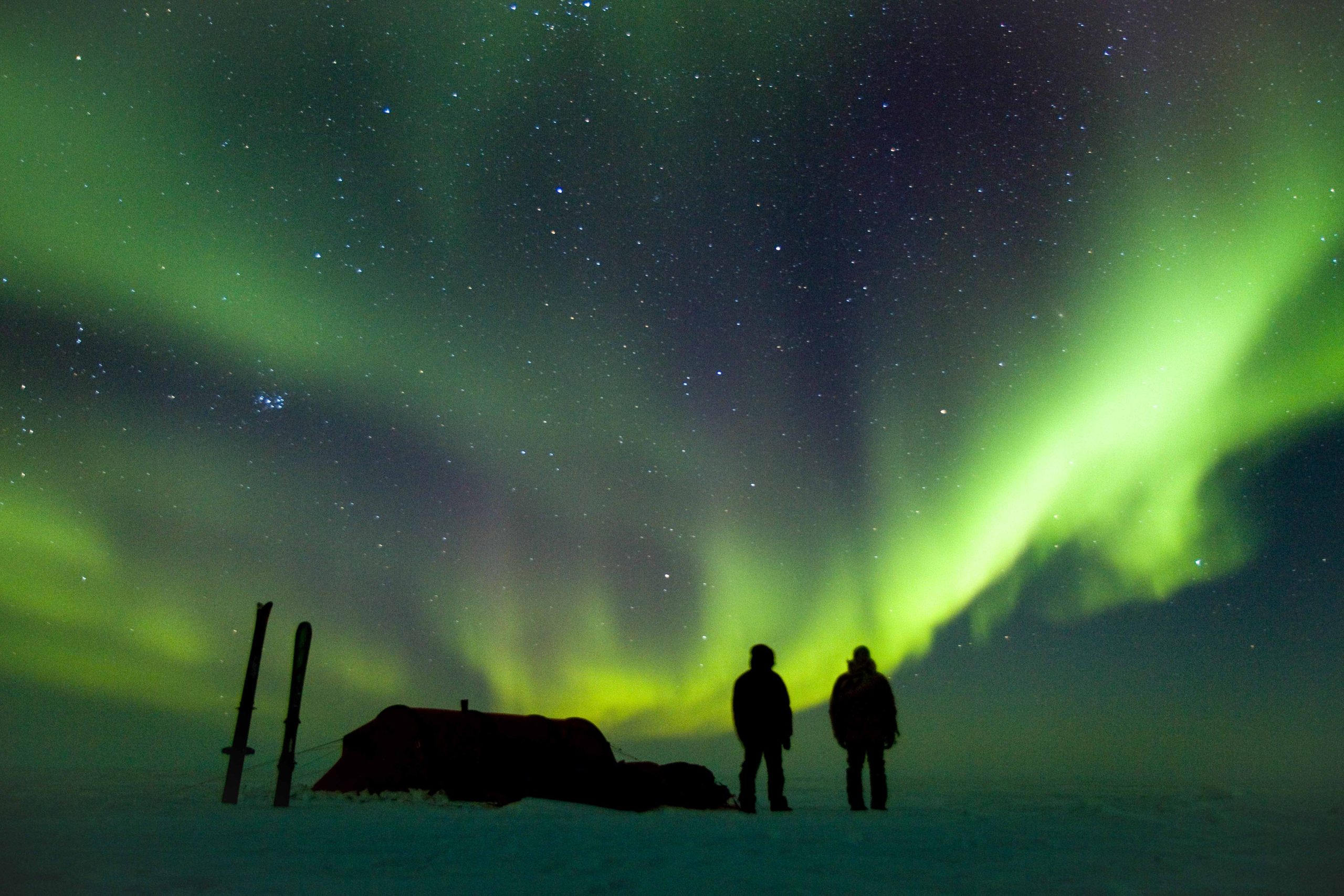 NorthWinds Expeditions is one of the leading expedition companies in the world, having successfully guided expeditions throughout the Canadian Arctic, Greenland, and to the North & South Pole.
Based in Iqaluit, on Southern Baffin Island with their team of Canadian Inuit sleds dogs, they offer a wide range of adventures and guided expeditions throughout the Arctic and Antarctic. These include skiing, kite skiing, dog sledding and sea kayaking. NorthWinds teaches expedition training courses, for participants who want to learn the skills to safely head out on expeditions in the polar regions.
NorthWinds also specializes in film & photography.