Corporation de la Réserve de la biosphère de Charlevoix (the Corporation)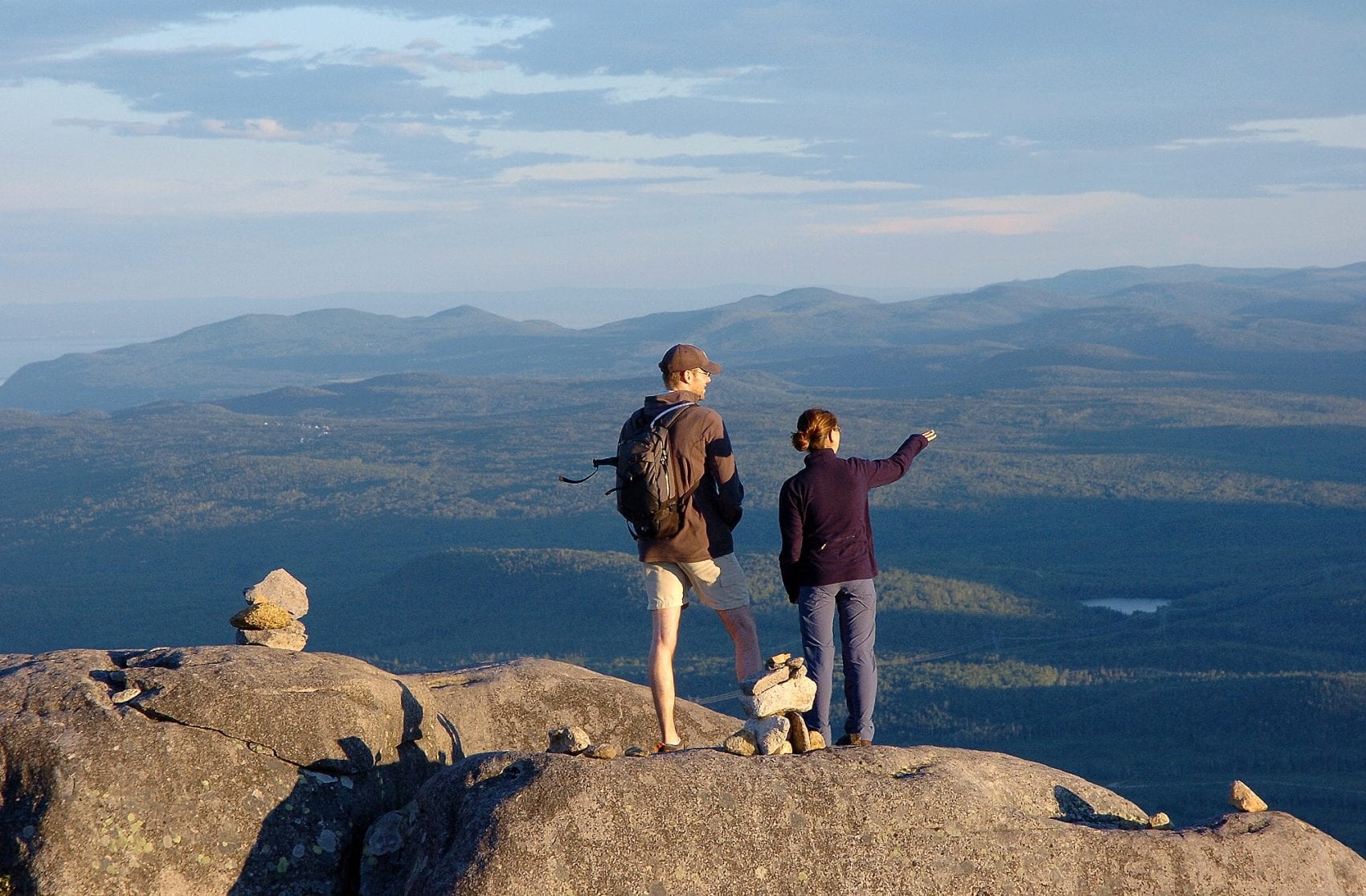 Background – Mission
Throughout the world, biosphere reserves are learning sites designated by national governments and recognized by UNESCO. Charlevoix is one of the first inhabited biosphere reserves in Canada. Its territory encompasses the MRC of Charlevoix and the MRC of Charlevoix-Est. The mission of the Corporation that manages this territory consists of raising awareness about the Charlevoix environment.
The Corporation supports citizens, businesses and organizations in the improvement of their actions on the environment of this exceptional biosphere reserve area. This support is provided under the Environmental Recognition Program, which is run by a regional cooperative partnership.
Services
The Program's first component consists of eco-consulting for Charlevoix biosphere reserve businesses and organizations of all sizes and from every economic sector. A local service run by dedicated staff, it leads to environmental certifications from the Government of Quebec and its governing bodies.
The Program's second component consists of the production and sale of craft products unique to the Charlevoix biosphere reserve. The biosphere collections aim to promote arts and crafts and raise awareness about the Charlevoix's natural heritage. These products are crafted according to four major themes: Land, River, Meadows and Forest.
The Program's third component consists of citizen awareness activities about eco-responsibility. These are one-time activities to engage citizens on a specific environmental issue (cleaning of a site). They also include seasonal programming of local conferences covering current environmental themes and those specific to the biosphere reserve.
Association
Aside from the structured initiatives under its Environmental Recognition Program, the Corporation volunteers its services for other regional projects that share its mission.
Information: www.biospherecharlevoix.org