Conseil des Arts de Chéticamp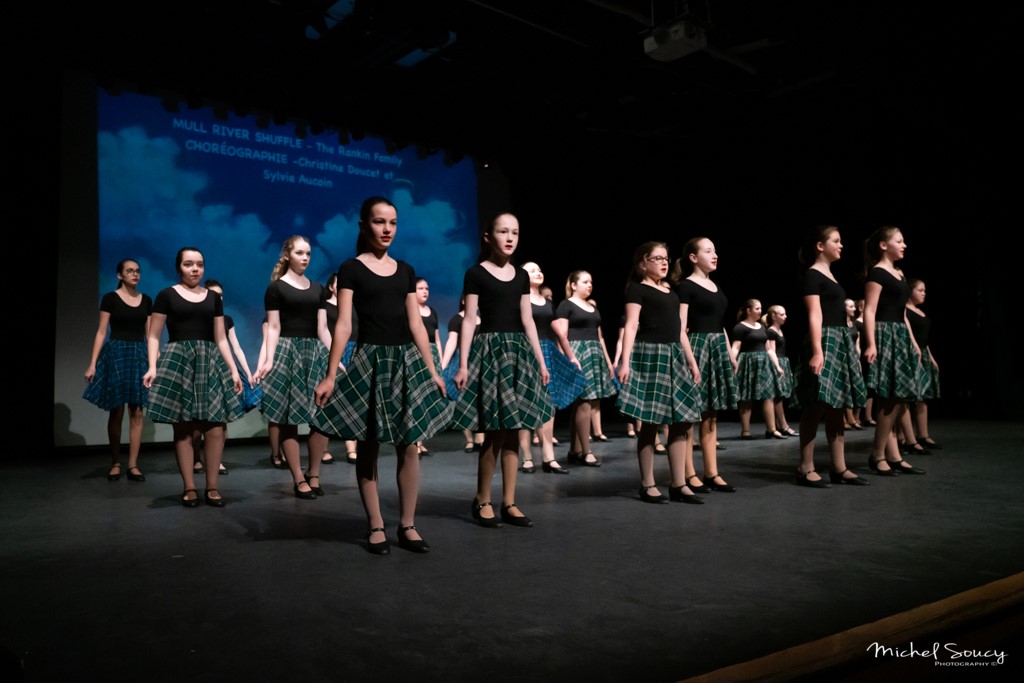 No one could question the importance of the mission of the Conseil des arts de Chéticamp, a Nova Scotian non-profit organization: to ensure that the French language continues to thrive, to preserve the rich expressive heritage of the Chéticamp region and to create projects and actions that will enable young Acadians and the entire community to develop their artistic fibre.
Founded in 1999, the Conseil des arts has always striven to ensure the vitality of the arts in the region and provide its members, the public and the school-age population with a high-quality arts presentation, training and distribution program. This translates (in French of course!) as musical performances, plays (musicals and others) and a market that takes place every Saturday from 10 a.m. to 1 p.m., where artists and artisans come together to share their creations with you at the Place des arts Père-Anselme-Chiasson.
There, tourists and visitors alike will find excellent examples of what the Acadian culture is capable of producing—the same culture that the Conseil fosters and defends tooth-and-nail!  It is worth mentioning that the Conseil des arts includes among its partners the Centre culturel Les Trois Pignons, which works toward the same social and educational objectives.