Churchill River Canoe Outfitters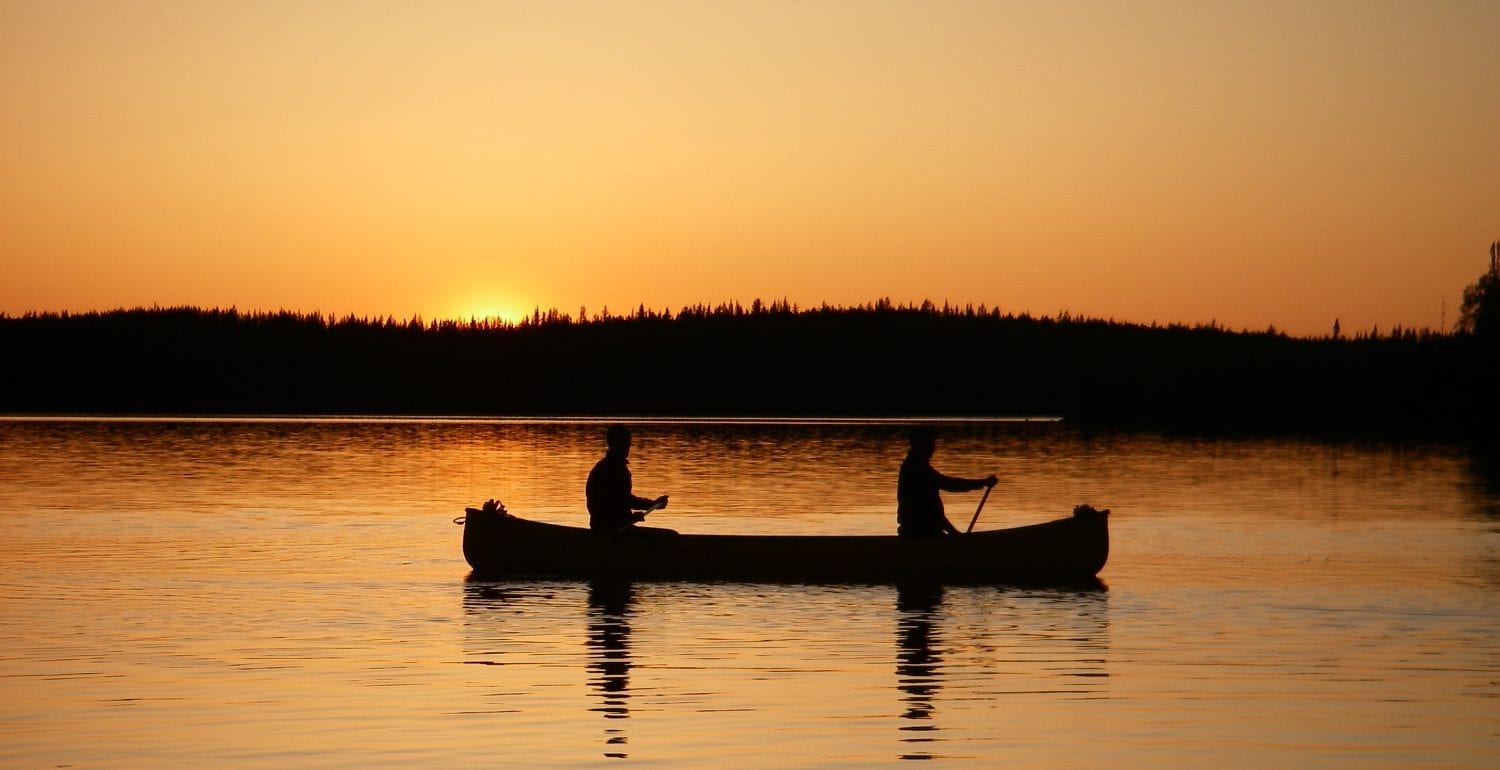 The rivers of northern Saskatchewan hold no secrets for Ric Driediger, owner of Churchill River Canoe Outfitters.
This passionate nature and canoeing enthusiast has been travelling the sparkling waters in this part of the province since 1973, so who is better qualified to guide you and suggest the ideal route based on your needs and desires? Ric and his wife Theresa, who also knows these waters like the back of her hand, invite you to come and make extraordinary discoveries in Missinipe, a major vertebra in the spine of Saskatchewan!
Their company is located at the heart of the province, a heart that beats to the rhythm of the river. No need to have an experienced paddler's diploma because the couple can introduce you to this sport or fine-tune your technique in no time!
You can even rent boats on site, so no stress! When night falls, stay at a cottage by water's edge or completely chill out at Forest House, nestled in a breathtaking natural setting.
The Driedigers are ready and waiting for you with their detailed maps of the area to prove to you that, although Saskatchewan is known for its plains, its rivers are just as memorable!