Canada's Sports Hall of Fame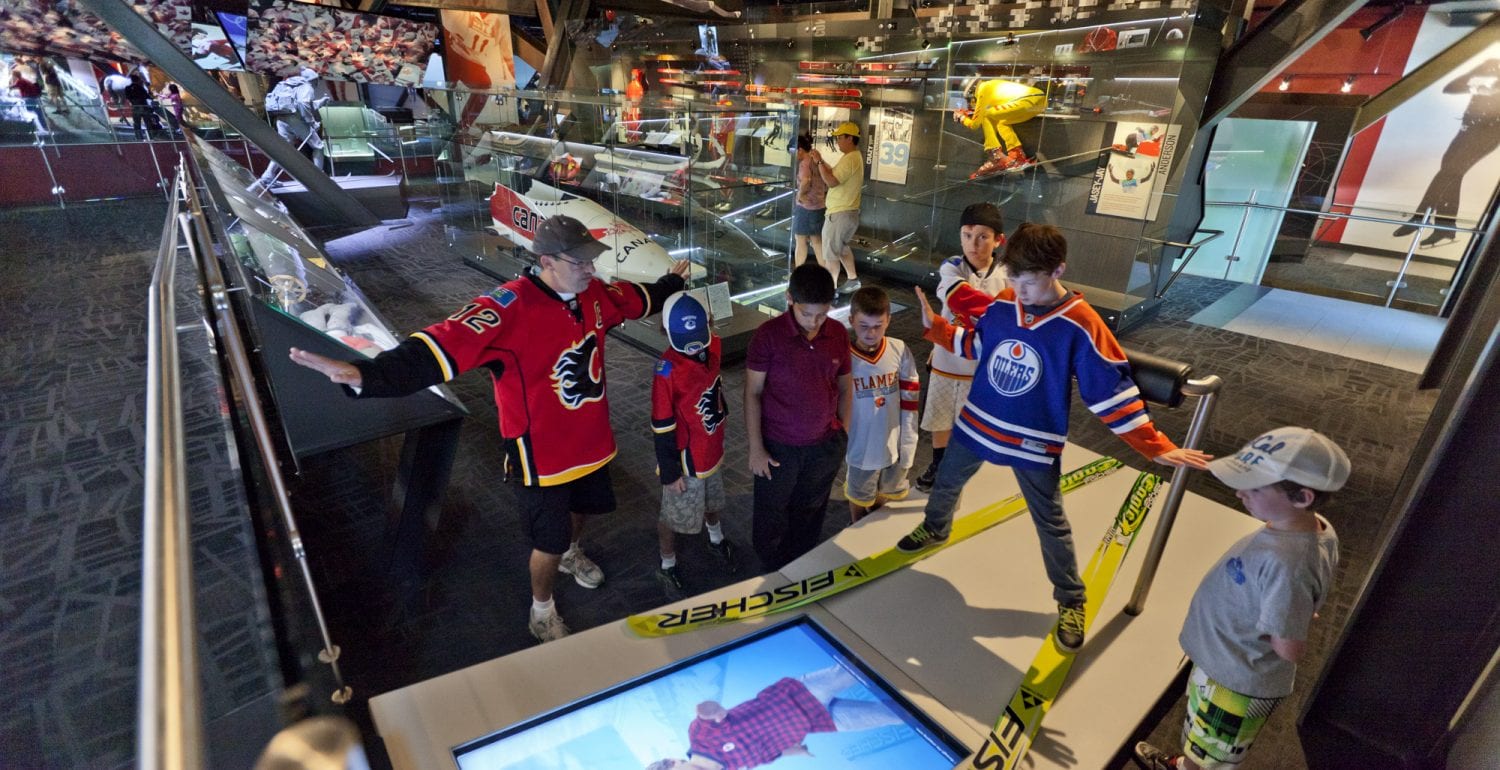 Induction celebrations for Canada's Sports Hall of Fame are described as an opportunity to inspire Canadians. Given the record of the athletes, coaches, builders and sports figures who have made their way to the top and into the Hall of Fame, Canadians will feel nostalgia, admiration and pride.
So imagine visiting the hall's 40,000 square feet dedicated to the most memorable individuals who have built our country's reputation at home and abroad! You'll (re)discover 60 sports in 12 dynamic exhibition galleries, come across our greatest legends in the Hero Station, feast your eyes on priceless artefacts and memorabilia, and learn more about Canada's sports history from experts. Children and school groups are more than welcome at the Hall of Fame, located in Calgary. Lots of surprises await them!
As for adults, they'll either feel like kids again or be awestruck by such a display of talent… They may even wish to organize a private event inside the Hall of Fame. So if you thought a sporting goods store was the ultimate sports destination, you'll be taken aback by Canada's Sports Hall of Fame!
 Hours of Operation
Wednesday to Sunday from 10 AM – 5 PM
Mondays: open from 10 AM – 5 PM all holiday Mondays and seven days a week throughout July and August.