Bruce D. Campbell Farm & Food Discovery Center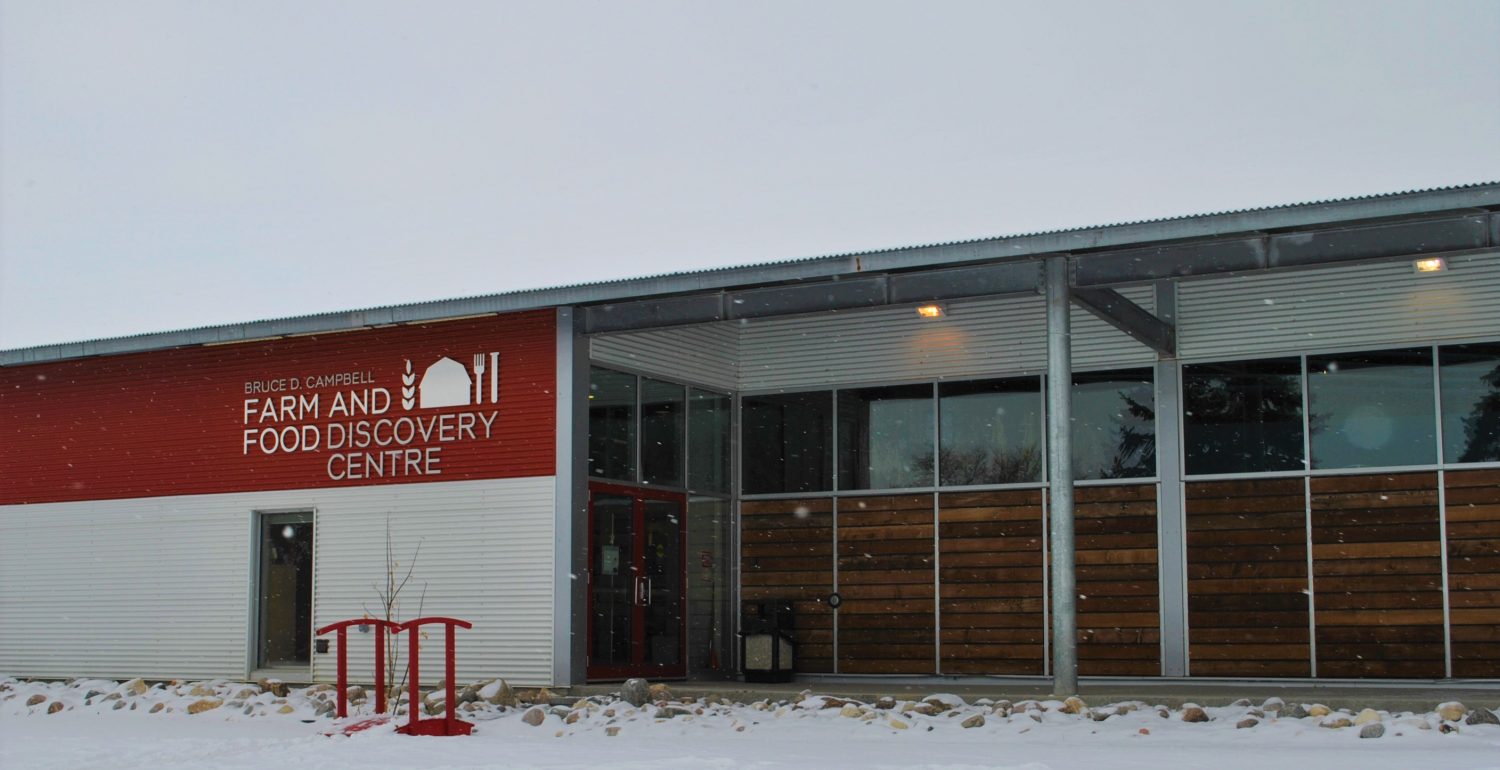 The Bruce D. Campbell Farm & Food Discovery Centre is a fun and exciting destination. It features exhibits, public programs and events that explore modern agriculture and food production, as well as science and technology that contribute to the production of healthy, sustainable food for Manitoba and the world.
Located at the University of Manitoba Glenlea Research Station, just 15 minutes south of Winnipeg, the Farm & Food Discovery Centre is the first of its kind in Canada.
Exciting and interactive exhibits offer fun and practical activities for the whole family, while explaining the journey from farm to kitchen.
Among the highlights of these exhibitions are the observation windows of a real hog barn. You will also learn about eggs, dairy products, chicken, beef and agricultural production.
Accurate, objective and up-to-date information will help visitors and school groups know everything about food: from production to nutrition. The Discovery Centre also highlights ongoing research at the Faculty of Agricultural and Food Sciences.
The Centre features a multifunctional room, washrooms, free parking, a bus drop-off area and a landscaped picnic area. The multifunctional room can accommodate practical activities, as well as presentations and public meetings.