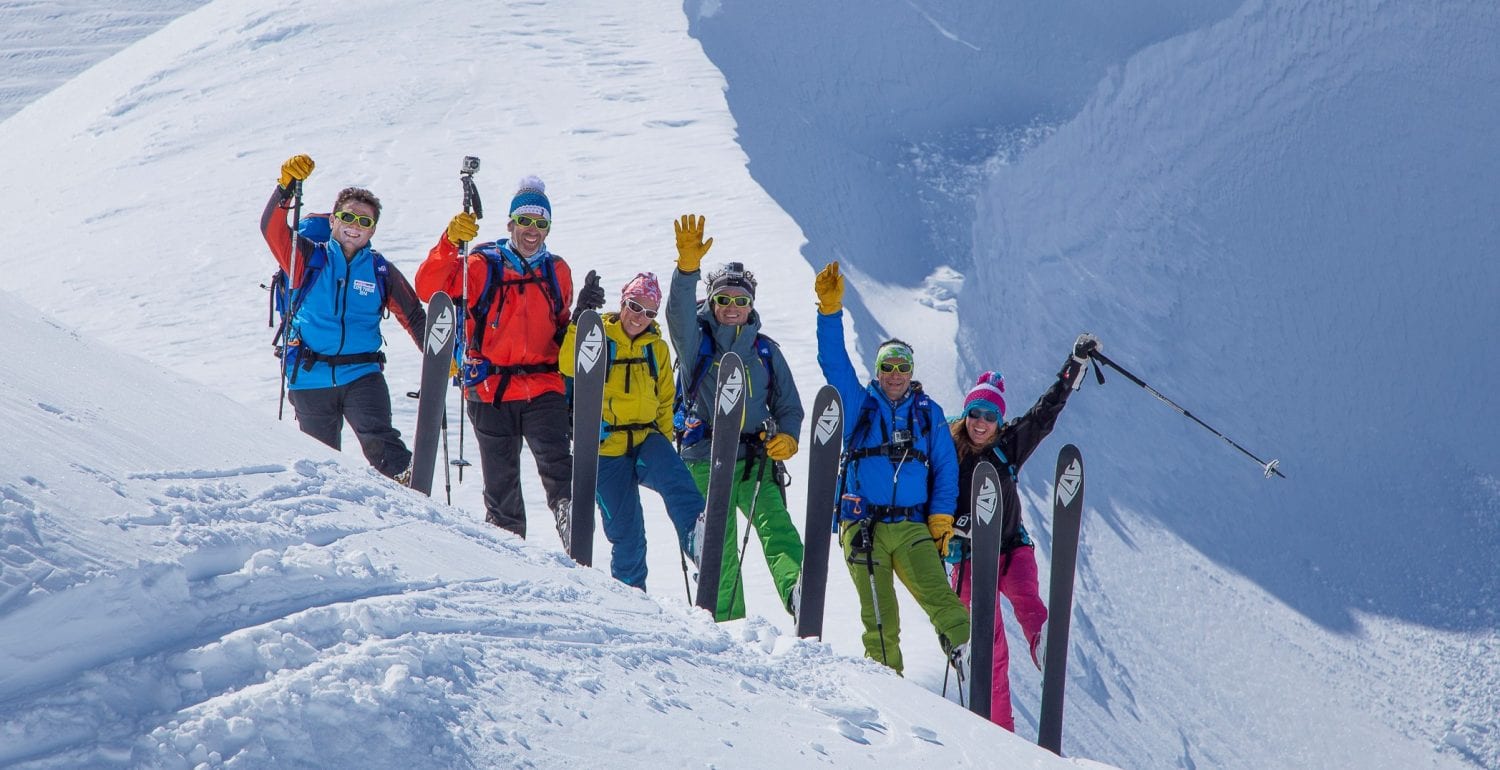 Dog sledding is not the only way for you to explore the Yukon by sliding along the snow. Backcountry ski touring is closest to the origins of skiing and the easiest way to get around on mountains in winter. Faster than snowshoeing and eco-friendly, this off-trail activity provides pure exhilaration on the way down.
Owner of Yukon Backcountry Skiing Claude Vallier can help you organize your dream trip and, above all, offer you the opportunity to discover what he considers the largest playground in the territory: the Yukon mountains. Whether skiing, telemarking or snowboarding, Claude has tried everything and can give you the best advice. This enthusiast puts his 40 years of skiing experience at your service to give you a custom-made adventure and the chance to discover powder snow and virgin tracks in the Yukon.
Treat yourself to a unique après-ski experience under the Northern Lights, as you relax in comfort in your cozy cottage located 35 minutes from Whitehorse.
Information: yukonbackcountryskiing.com/trips