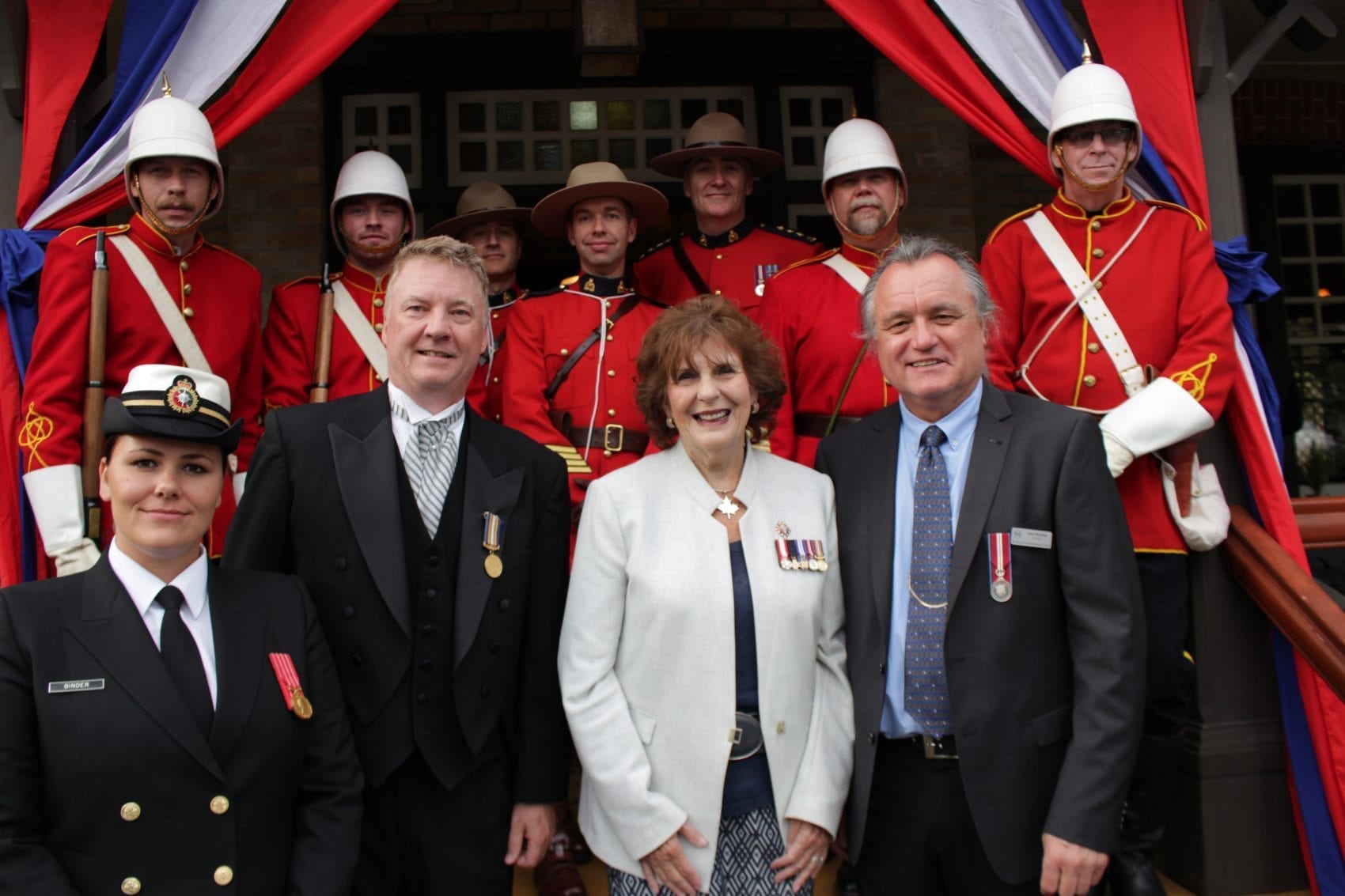 Known as a spectacular historical site, Bow Valley Ranche is located just 15 minutes from downtown Calgary, south of Canyon Meadows Drive, in the heart of Fish Creek Provincial Park.
A lot of water has flowed under its bridges since prospector John Glenn settled in the area in 1873. After passing through the hands of several owners, the estate boomed in 1995 when Larry and Mitzie Wasyliw established The Ranche at Fish Creek Restoration Society. The restoration of these historical sites at the turn of the century united a range of public attractions: recreational areas, interpretive trails, play areas, and endless educational opportunities for visitors of all ages. While the building once seemed destined for demolition, a real miracle happened when the Society was born, to the delight of the generations who have seen this house evolve.
Visit the 2.5-acre Artisan Gardens, created in honour of the First Nations who walked the Bow Valley 1,000 years ago. The Historic Bow Valley Ranche is also home to Alberta's bilingual History Wrangler, the historian at the Historic Bow Valley Ranche. The History Wrangler is an award-winning author who has written about Alberta history. He has also written many Alberta history-themed songs which he loves to perform at the Historic Bow Valley Ranche.
He can be reached at HistoricBowValleyRanche1873@gmail.com. Learn more about the history of this part of Alberta while having fun with your family!
Information: www.bowvalleyranche.com