Beringia Interpretation Centre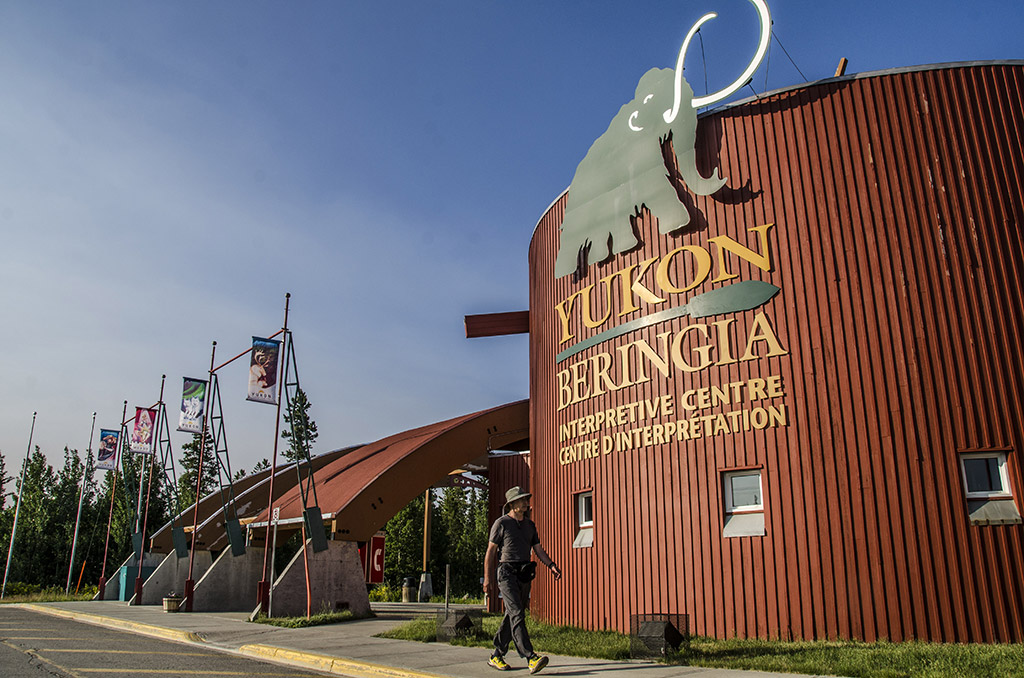 Imagine a world where a vast steppe stretches far as the eye can see—an arid land once home to giant mammals that are now extinct. The Beringia Centre is dedicated to the presentation and preservation of First Nations culture, and takes visitors on a journey of discovery of the Ice Age and the polar subcontinent. The Centre brings to life Beringia, a land bridge that allowed the migration of prehistoric animals and human beings from Asia!
Discover animals both strange and familiar that arrived in North America more than 20,000 years ago. Woolly mammoths, mastodons and Yukon horses are just a few of the species displayed in this wonderful exhibition. Learn about Yukon's natural history, plants and wildlife, and how glaciers and time shaped this incredible landscape.
The Beringia Centre offers guided tours and a variety of activities for the whole family that will give you a better understanding of the majestic land that is the Yukon!
Information: www.beringia.com