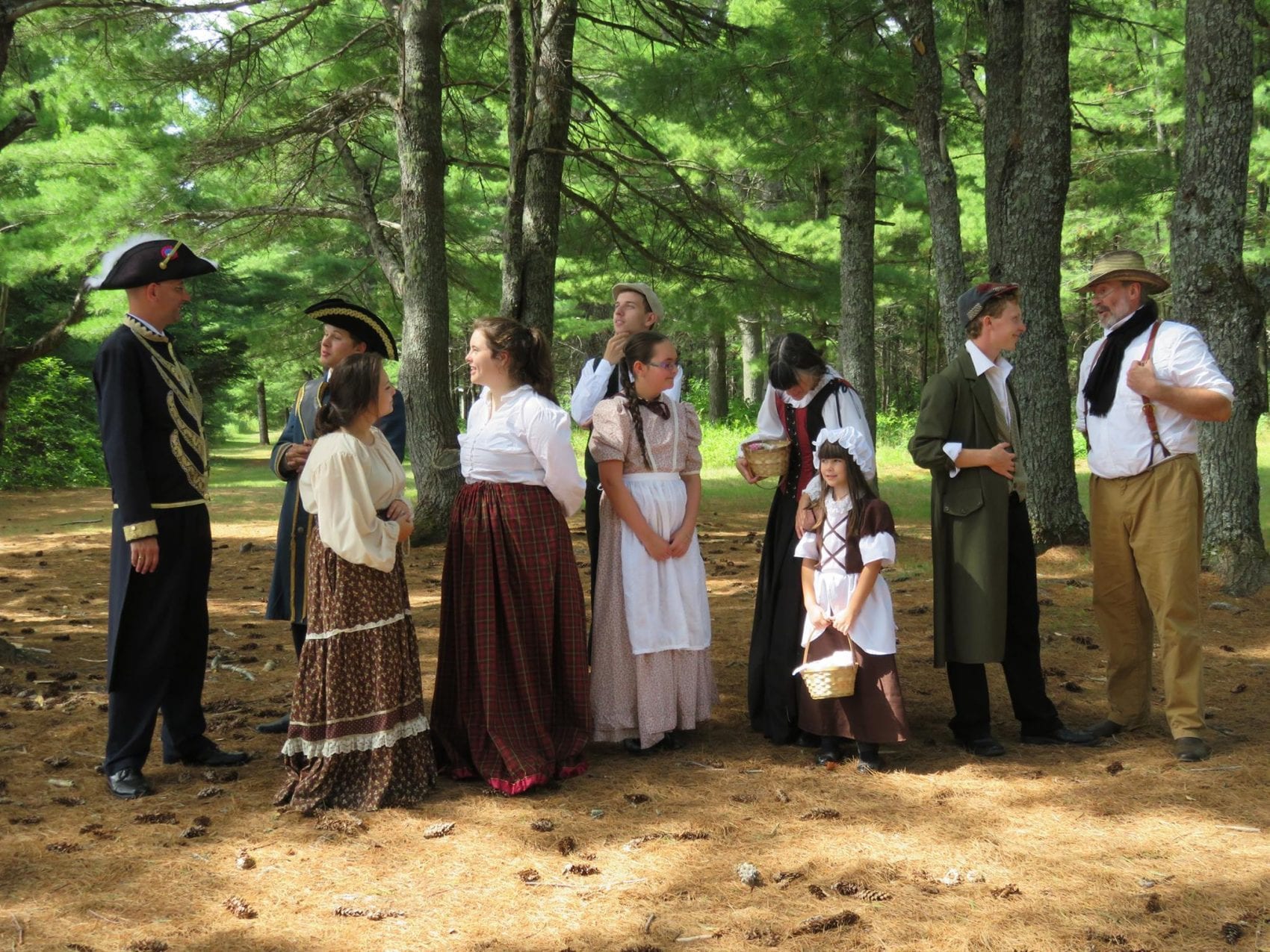 For reasons good and bad, Beaubears Island made history, mainly on account of the Miramichi River that surrounds it.
It was once a meeting place for the Mi'kmaq and a trading post for early Acadian settlers. Acadian refugees fled to the Miramichi to escape deportation and sought refuge at Wilson's Point.
In 1979, the island became a national historic site managed by Parks Canada, following the death of its last owner, the former politician J. Leonard O'Brien. Beaubears Island is also the only remaining Canadian shipyard still in its original state, since no one has lived there for over 100 years.
The island is now an important historic site that curious visitors can explore, and discover some of its 323 different plant types, along with numerous animal species.
Whether you take a guided excursion or a boat tour, whether you explore the island by canoe or on foot, you'll encounter historic figures and take a trip back in time when you visit the Interpretation Centre or paddle in the wake of early settlers.