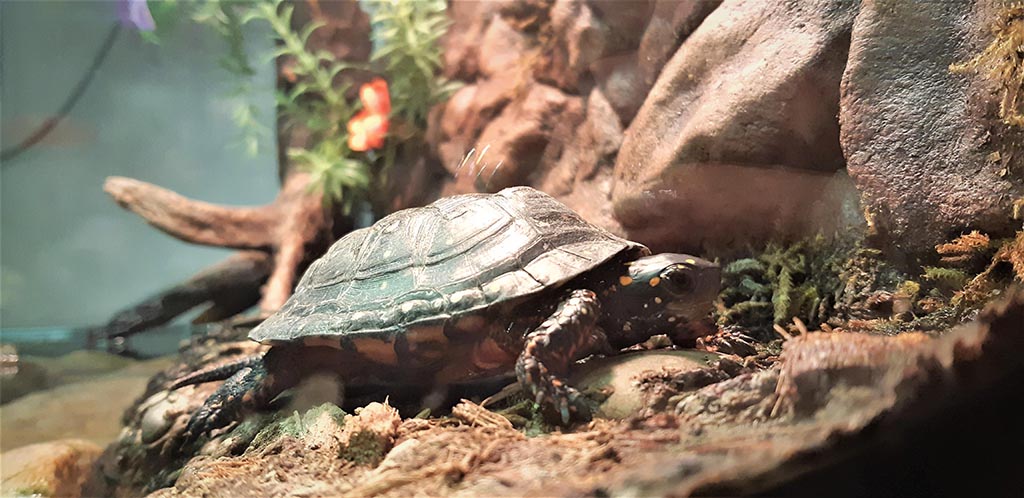 The Aquatarium is a registered not-for-profit charity whose mission it is to inspire curiosity through enriching and entertaining experiences in the 1000 Islands region of the St. Lawrence River.
The Aquatarium offers a full range of interactions & activities for kids, teens and adults, as guests are encouraged to experience life in the 1000 Islands region. Guests participate in hands-on interactive exhibits as well as seeing many species of fish and animals, such as our pair of river otters and Justin our north american beaver, native to the St. Lawrence River. We have several replica ships that are found in the St. Lawrence river, as well as amazing experiences such as green screen adventures and a salt water touch tank! We seek to rekindle a passion for learning and engage visitors in the distinctive history, culture and environment of the 1000 Islands.
During our summer season, for a small additional cost, you can also participate in our indoor high ropes course and 40′ high AquaDrop!