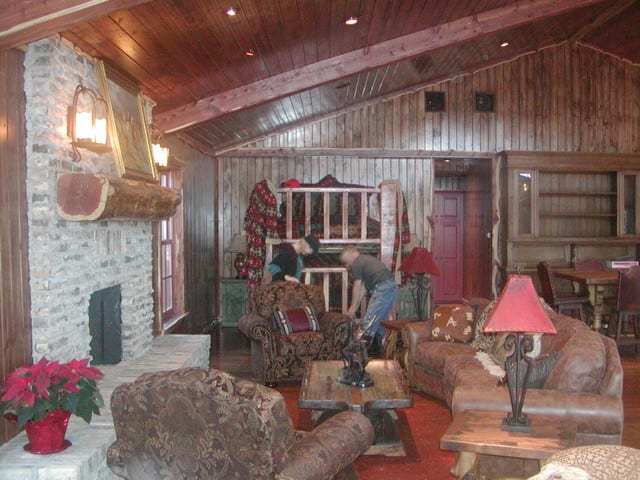 Nestled in Nicola valley near Merritt in the heart of British Columbia grazing country, A-P Ranch has been delighting outdoor enthusiasts since 1986. Panoramic landscapes seem right out of an old western movie, which is the atmosphere the owners offer you in summer and winter, along with a host of activities. Soon as you arrive, you're drawn to the main building, which dates back to 1911 and still looks like it did back then.
The building's interior will make you relive the Old West, with its authentic and enchanting ambience. Every detail has been thought out; each decoration is in its place; and all activities are held in a relaxing decor. The Ranch has everything to please young and old, be it mountain biking, lounging, or playing a musical instrument in the old saloon.
Moreover, meals served by A-P Guest Ranch are its pride and joy. Several dishes are prepared according to old recipes; they're nutritious and a joy to share with your family. Long ago, André and Susan Patry learned that well-fed cowboys do a much better job around the ranch! They also like to get moving; so be prepared to rise at the crack of dawn to saddle up your horse! Yee Haw!
Information: http://www.apguestranch.com/