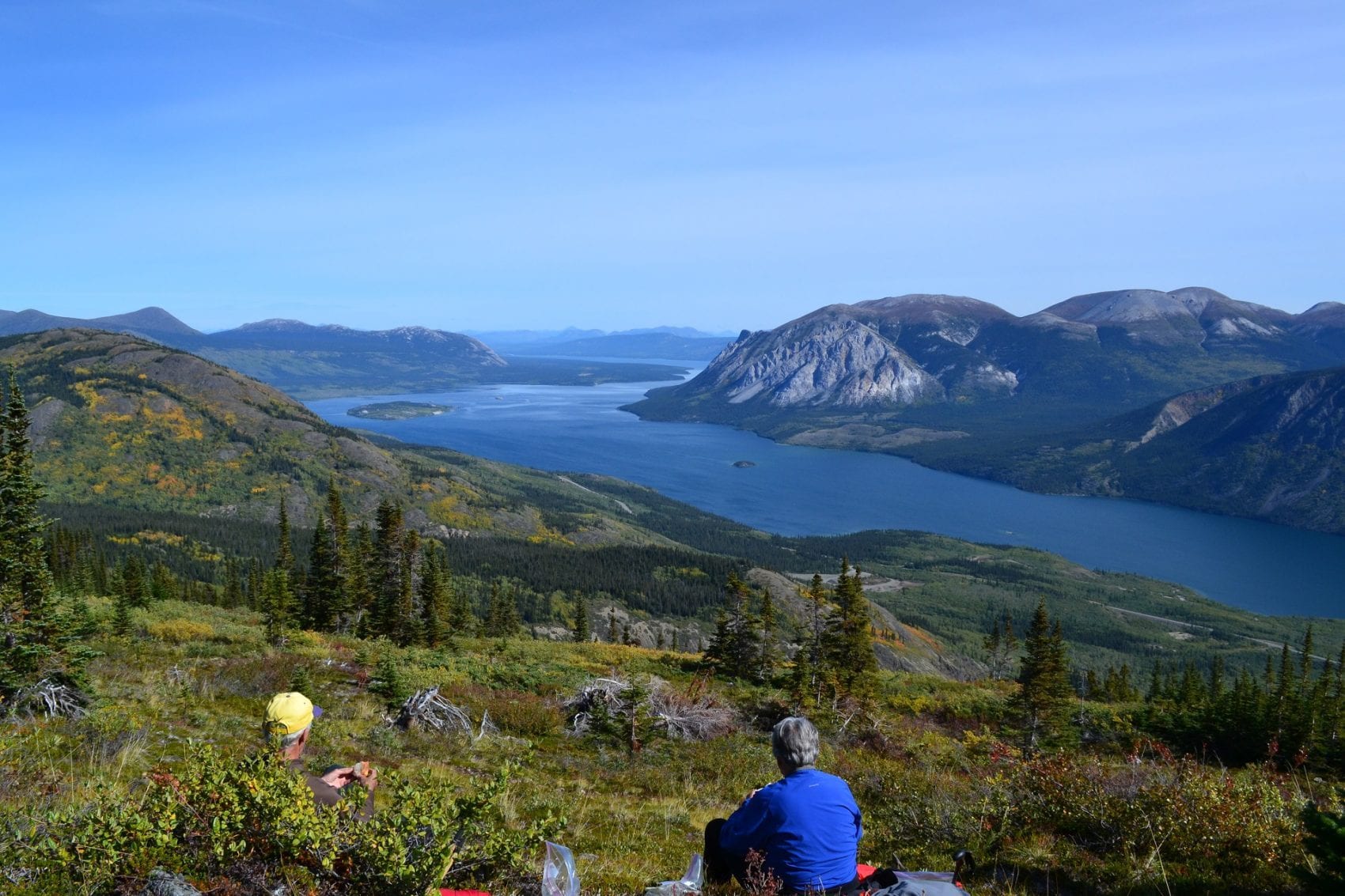 Alayuk Adventures is an open-air retreat owned by Marcelle Fressineau and Gilles Proteau. They live 40 minutes from Whitehorse with their 45 Alaskan Huskies in what they describe as "one of the world's last great wildernesses," the Yukon.
This is where immigrants from around the world and First Nations live together under the northern lights and the midnight sun. Marcelle and Gilles will help you experience unforgettable adventures like dog sledding, canoe camping, hiking and ATVing.
Unwind during your stay and partake in their peaceful lifestyle. You won't get lost, though—they'll give you the best advice on lodging, transportation and routes to follow. Visiting Alayuk may help you make the most wonderful discovery: yourself.
The experience may even inspire you to follow in Marcelle Fressineau's footsteps. At age 40, in pursuit of her dreams, she left her native Switzerland for a remote cabin in Canada. You can read all about it in her book Le traîneau de la liberté.