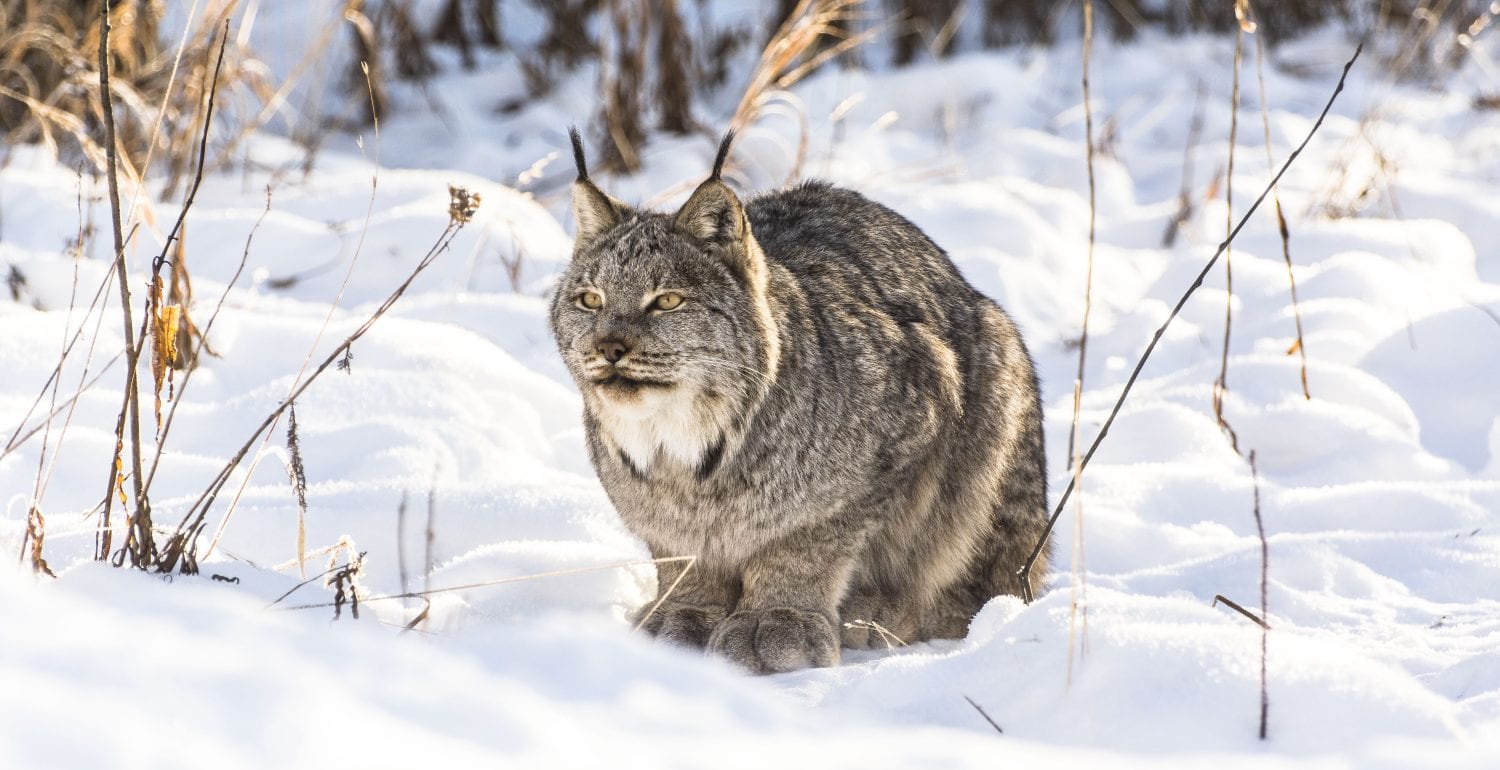 Visiting the Yukon Wildlife Preserve is an excursion into the wild and legendary world of this territory. Located 25 minutes from downtown Whitehorse, it's home to Arctic and boreal wildlife in all its splendour.
Take a guided bus tour and learn about the region's predominant mammals. Or set out on your own to see these magnificent mammals by walking, skiing or biking along the five-kilometre route. Admire herds of elk, bison and caribou. Observe deer, sheep and mountain goats. Behold the majestic moose; you may even catch glimpse of a lynx or fox. Come witness the fascinating wildlife for which this mighty territory is famous.
The Yukon Wildlife Preserve is an education, conservation and research centre located in a northern environment. It offers a wonderful opportunity to observe and photograph Yukon wildlife up close and in complete safety!