Yukon Shinevalley Expeditions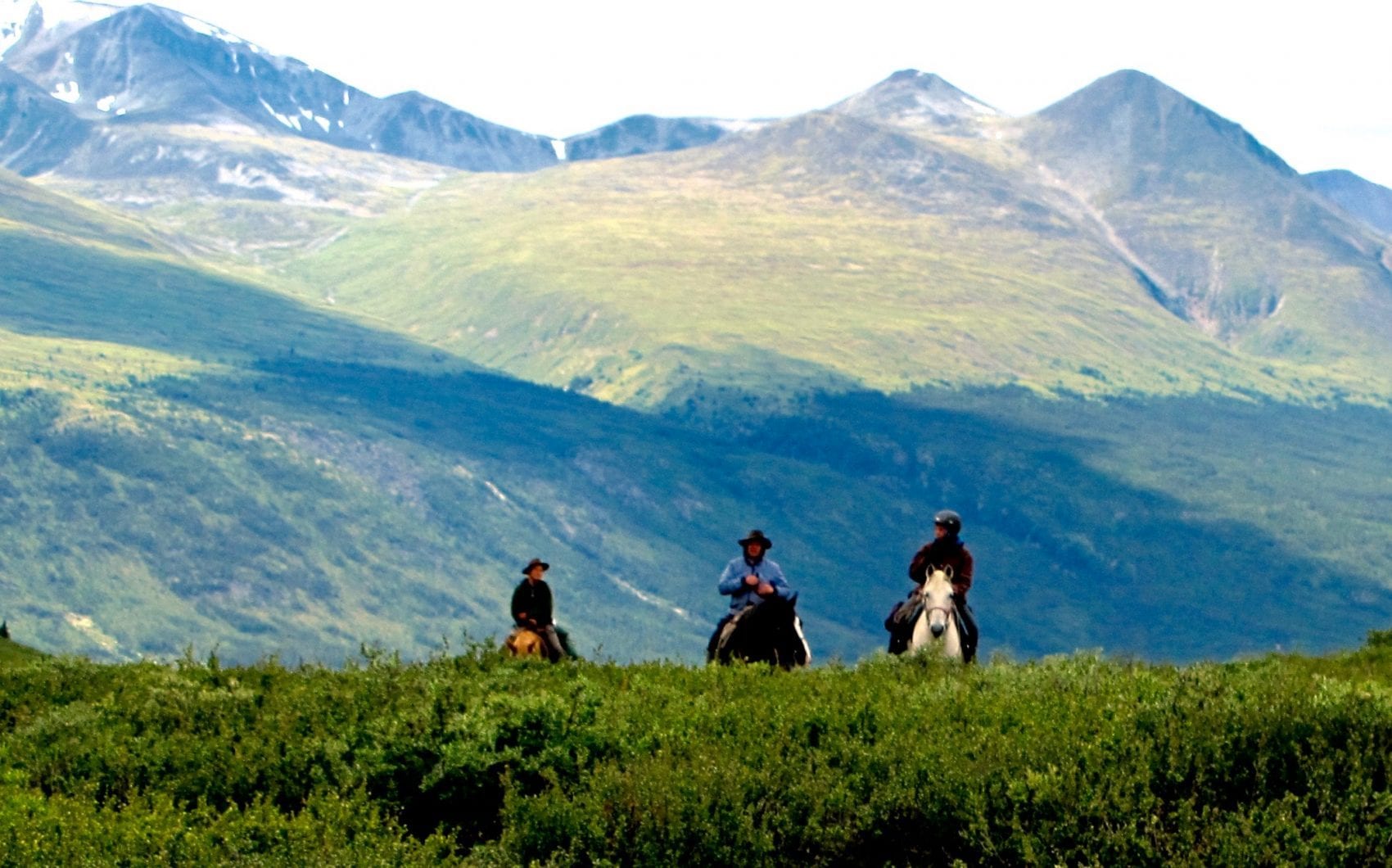 "Experience the true North!" is Yukon Shinevalley Expeditions' slogan. Owners Pierre Fournier and Véronique Boileau share a passion for animals, the North and the wilderness, which they explore on horseback or by dogsled.
Whether you hike for a few hours, or go on an expedition for several days, they invite you to share the sense of freedom that comes from the backcountry, where you'll be completely self-sufficient and able to commune with the magnificent Yukon Territory. Discover the lifestyle of cowboys and mushers as you explore vast Yukon expanses where boreal forests, alpine meadows, colossal mountains and crystal-clear lakes await you.
The enthusiasm of the Shinevalley Expeditions team is contagious. You'll find Pierre, Veronique, their 22 horses and 35 huskies at their home base near Fish Lake, just 25 minutes from Whitehorse.