Visit Nova Scotia Website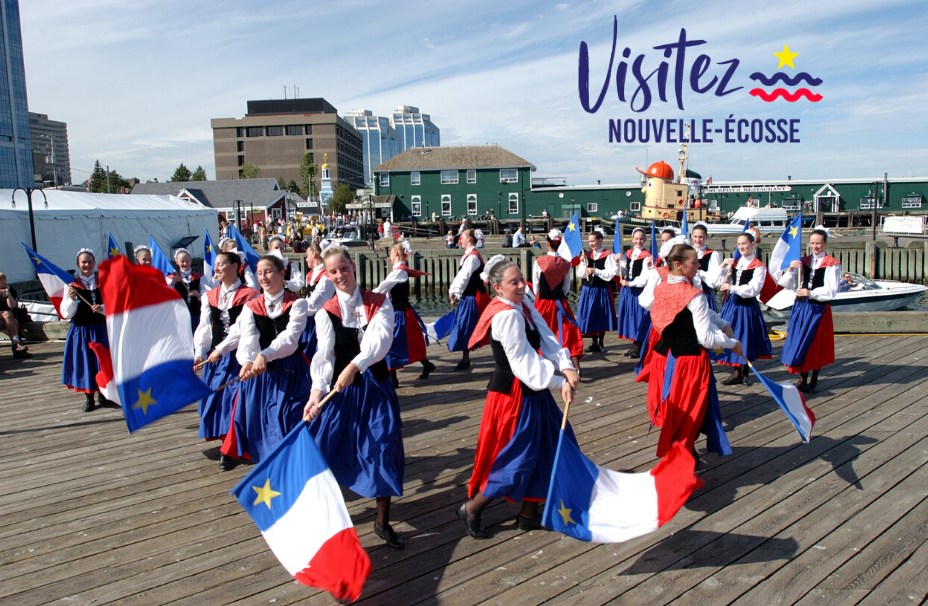 It is this Cradle of Acadia that invites you to live unique and attractive experiences, discovering its culture through its cuisine, traditions, music, language, history and natural environment; a colorful adventure guaranteeing the creation of unforgettable memories.
Let us guide your discovery by suggesting a great tour that will take you to our Acadian settlements in the regions of Clare, Par-en-Bas (Argyle), Chéticamp, Isle Madame, and Pomquet. Your trip could not be complete without a visit to Grand-Pré National Historic Sites and the Fortress of Louisbourg; two faithful witnesses of our past.