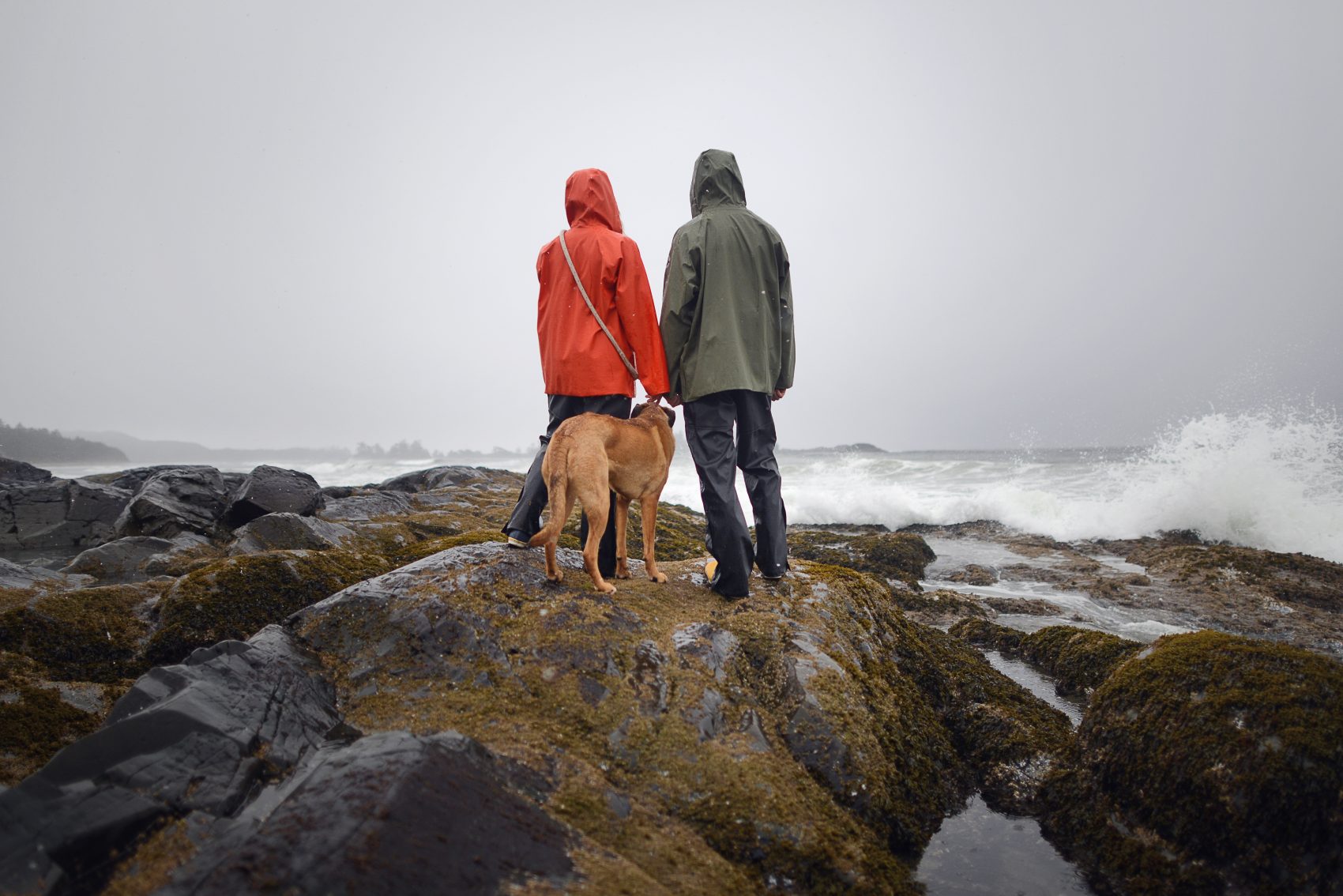 Making The Wickaninnish Inn a memorable storm watching destination began long before the Inn was even built.
The McDiarmid family would visit the Inn's future site from their nearby cabin at the height of a storm to see where the waves broke, how high they came up onto the rocks and into the forest, and where the most spectacular views of the crashing waves could be seen.
These memories and a whole host of other storm watching ideas were then incorporated into the Inn's design and plans, ensuring that, from the ground up, the Wickaninnish would offer the best storm watching destination along the coast of North America, from Mexico to Alaska.
Gale force winds, giant swells and lashing waves —experience the spectacular fury of a West Coast winter storm up close à la carte or as part of our Storm Watcher's package.
Whether you bundle up and join the seabirds dancing in the wind or watch it all from the comfort of your fireplace-warmed suite, winter storm watching is an awe-inspiring experience that invigorates the soul.