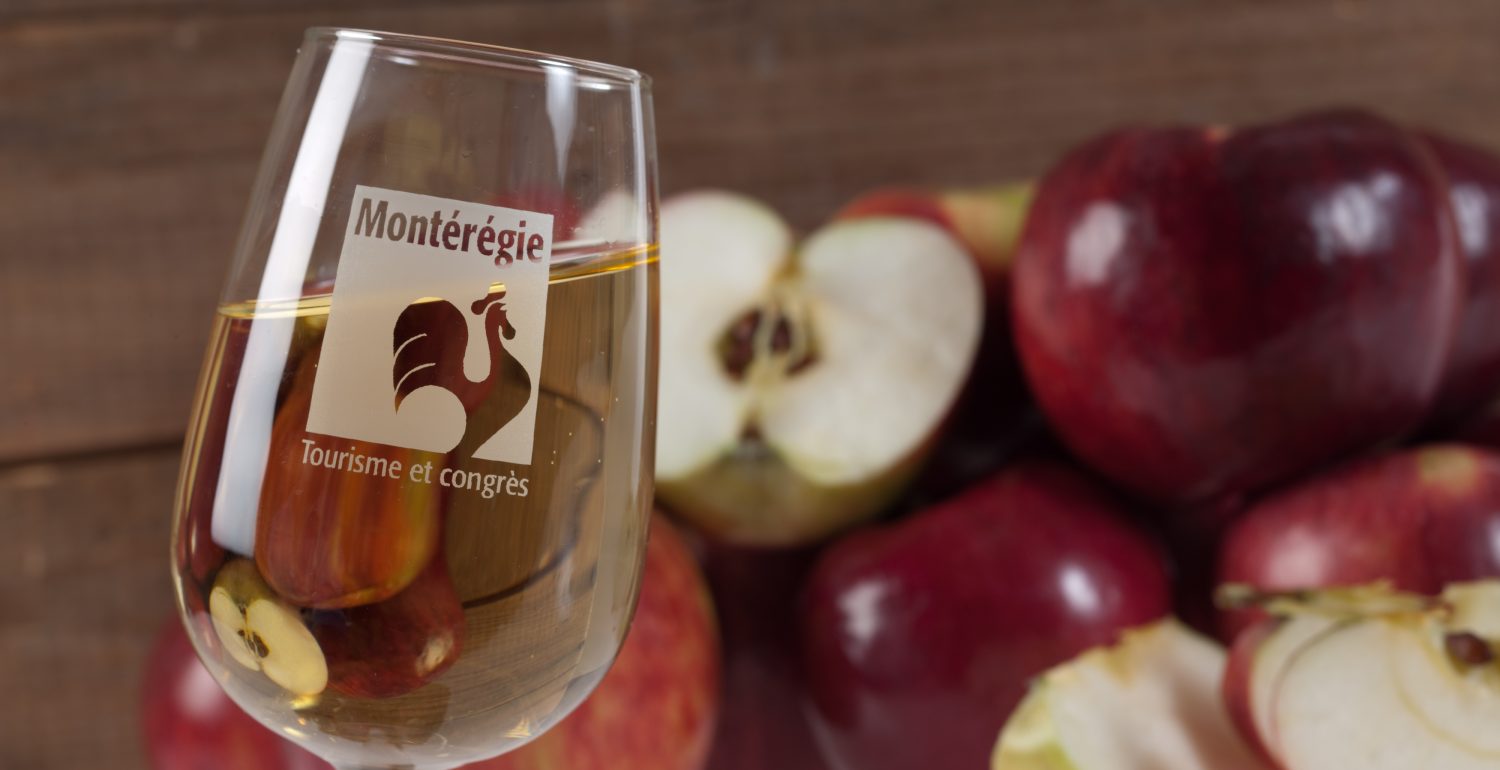 Travel this rural route and meet people who have mastered the art of turning the apple into cider.
Discover the richness and diversity of this cottage industry.
See the natural effervescence of sparkling ciders, the fine colour of still ciders and savour the sweetness of ice cider.
You'll be delighted by these delicious local products and the know-how that goes into them.