Studio Bell – National Music Centre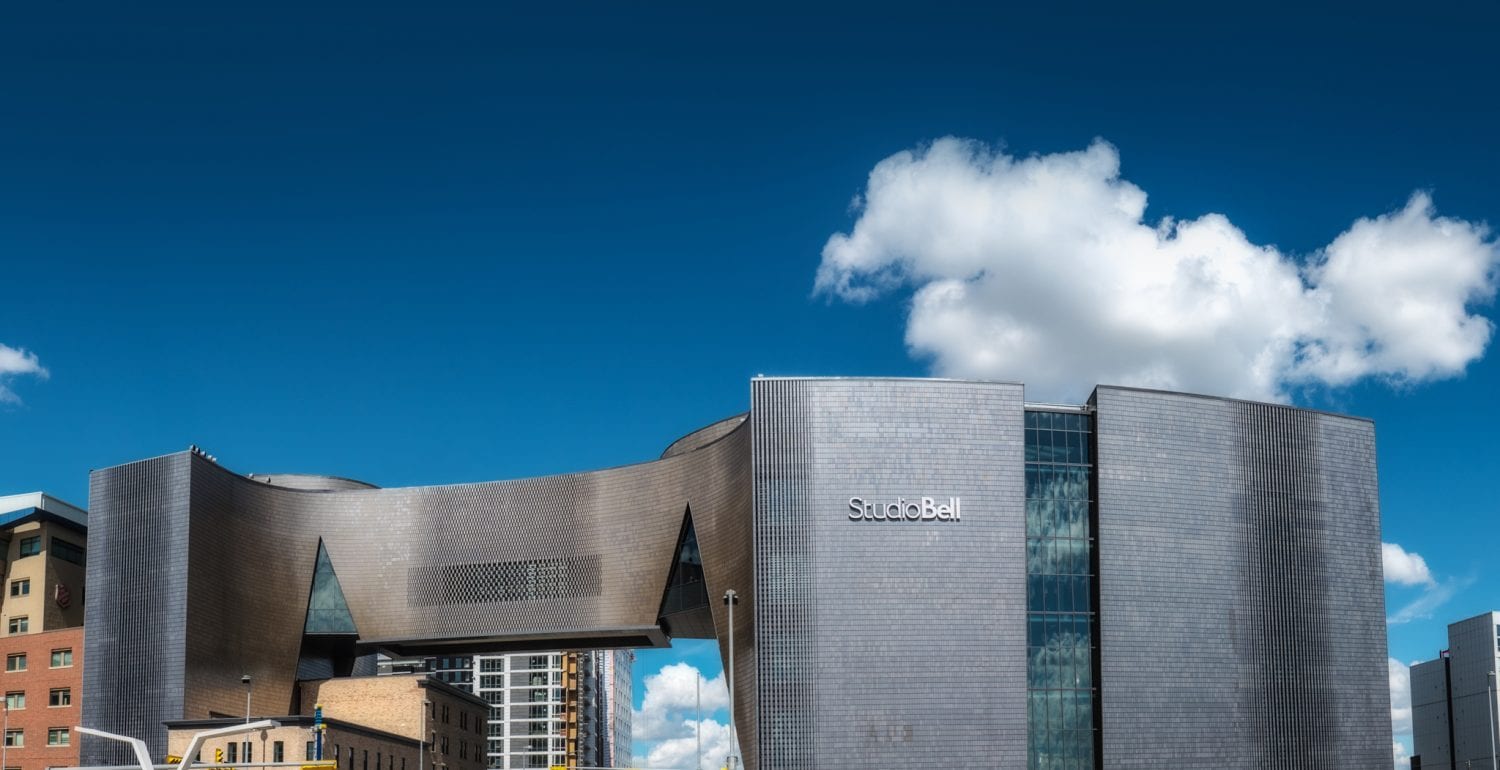 The National Music Centre amplifies the love, sharing and understanding of music. This is the description of this indispensable Calgary cultural centre: Studio Bell, home of the National Music Centre.
Music lovers won't want to leave the centre without visiting its five-level collection, which tells the story of music in Canada and celebrates Canadian music's greats.
Explore interactive instrument installations or step into the booth and unleash your inner singer! Visitors are also invited to wander through 22 individual exhibition galleries where they can learn about music in Canada and feel like they're at a music festival. Several programs, including the Schools and Artist in Residence programs, fully cover the educational aspect of this modern, high-tech museum.
Whether describing the musical mosaic that characterizes us, deconstructing the power of music, or celebrating our legends, Studio Bell is for all ages and tastes in music.
Face the music by becoming a member or supporting the National Music Centre!
Information: www.studiobell.ca