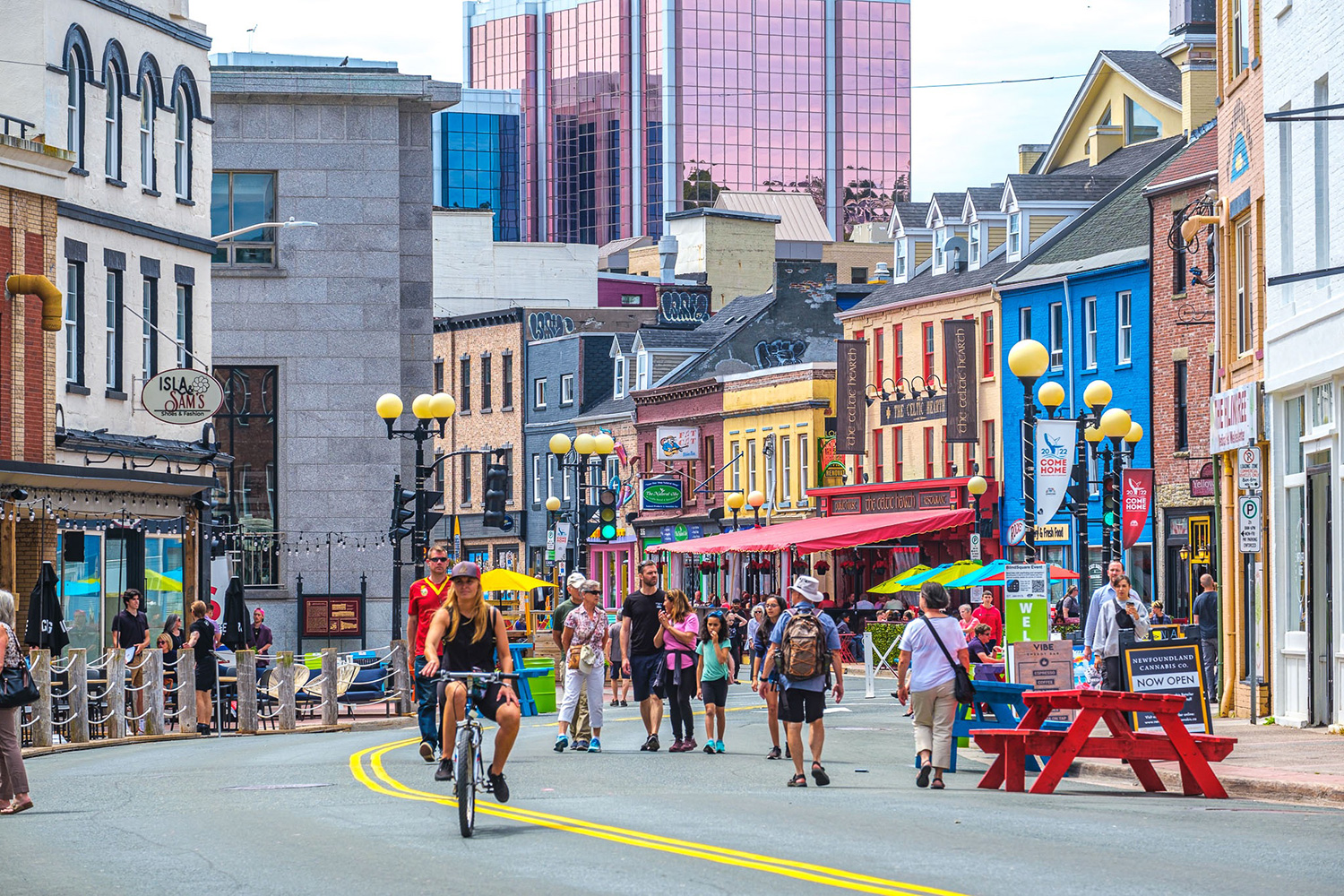 For the most comprehensive tour in town, join us on our Signature Downtown St. John's Walking Tour. From Water Street and Duckworth Street to Bannerman Park and the Colonial Building, you will be captivated by our beautiful city, its fabulous architecture, and warm welcoming people.
Along the way you will be entertained by some great stories. Learn why our government sits on the left, why we drive on the right, and how the city reacted when a Nazi officer walked through town in full uniform.
You'll learn all of this and a whole lot more when you take a walk with us on our Signature Tour.