Ski Banff-Lake Louise-Sunshine (SkiBig3)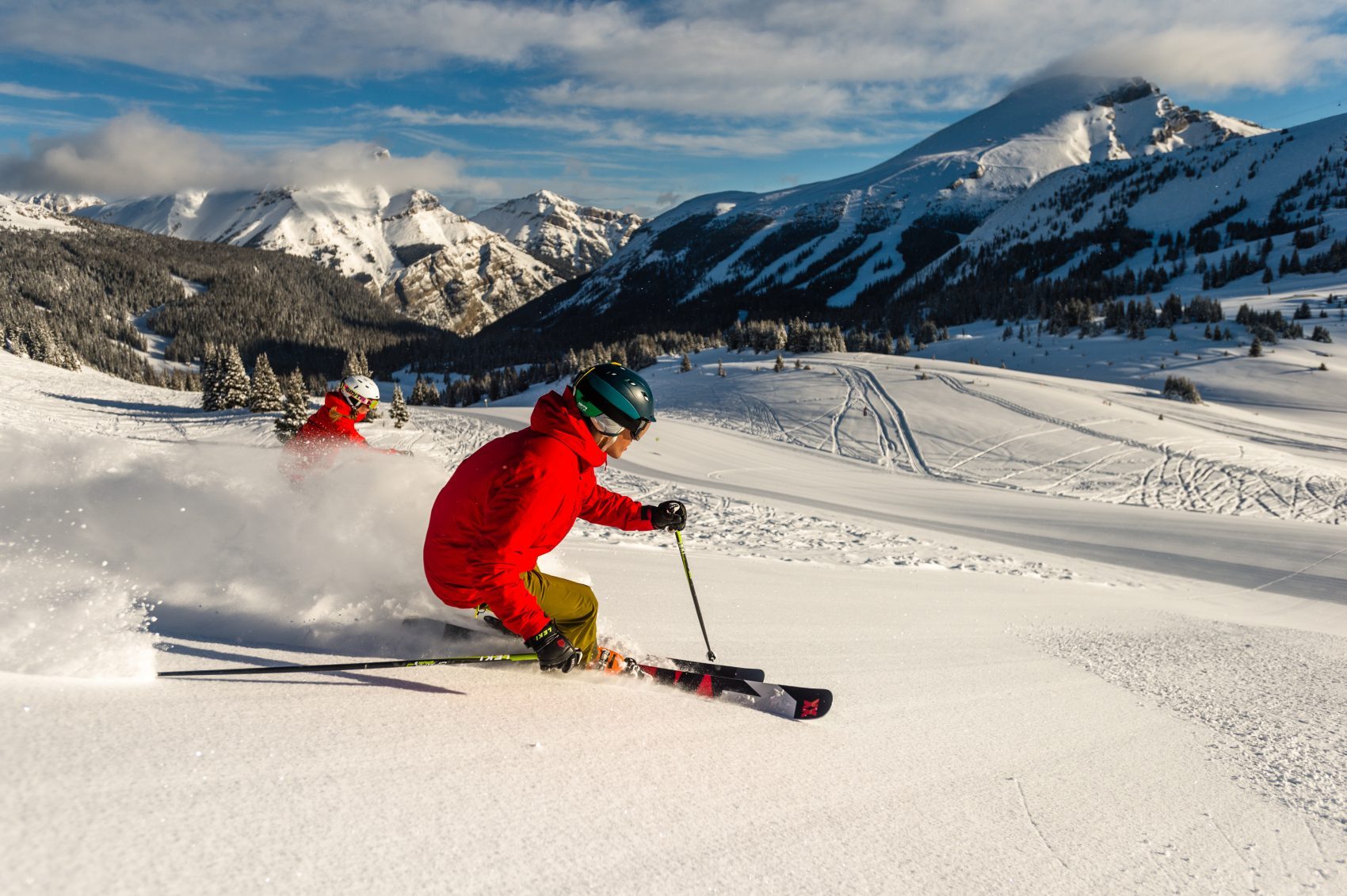 Known mainly as SkiBig3, this service provides access to three ski resorts located in Banff National Park: Lake Louise Ski Resort, Banff Sunshine and Mount Norquay. All three internationally recognized ski resorts get good reviews for many reasons: spectacular scenery, quality facilities and expert grooming. The trio covers 3100 hectares, and boasts 334 slopes and 26 chairlifts. Unforgettable locations that feature wildlife and snowy peaks.
Whether you ski or snowboard, venture into the majestic wilderness filled with track sets, slopes, alpine bowls and long trails that will enhance your experience. What more can we say? Hmm… perhaps that SkiBig3 runs the shuttle between the three resorts? So all you need to do is relax and unwind!
Before you leave, check out the SkiBig3 Adventure Hub or snack bar… keep track of ski conditions by visiting www.SKIBIG3.com, where you'll also find numerous suggestions for tourists.