Prince of Wales Northern Heritage Centre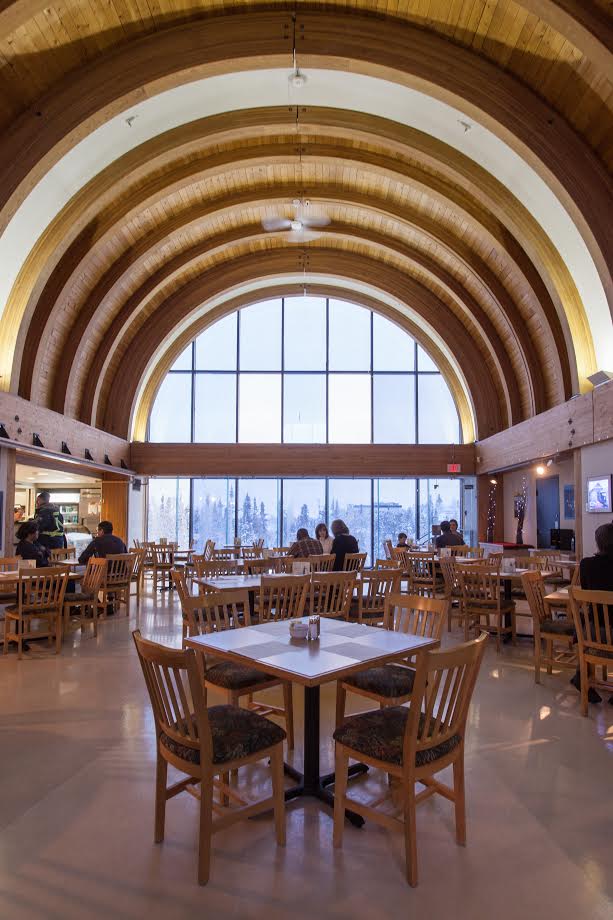 Recognized throughout the Northwest Territories, this important institution acts as a museum and government archive centre, among the many other services it provides.
Nestled in the heart of the capital, Yellowknife, it houses hundreds of thousands of objects and archival documents depicting the territory's culture and history. Without the Heritage Centre, it would be very difficult to know about the founders, pioneers and events that led to the creation of the Northwest Territories. It's also an essential source of information for partner organizations, which can count on its professional storage and archiving services.
Founded in 1963 by a group of volunteer history enthusiasts who managed the site until 1970, when the government took over, the Centre has grown and its programs provide solid protection for documents and archives, through the creation of a museum space among other things.
In April 1979, Prince Charles inaugurated the building located on 48th Street. Visitors to the Northern Heritage Centre will be immersed in a rich history that has been closely guarded, respected and shared.