Prairie Garden and Adventure Farm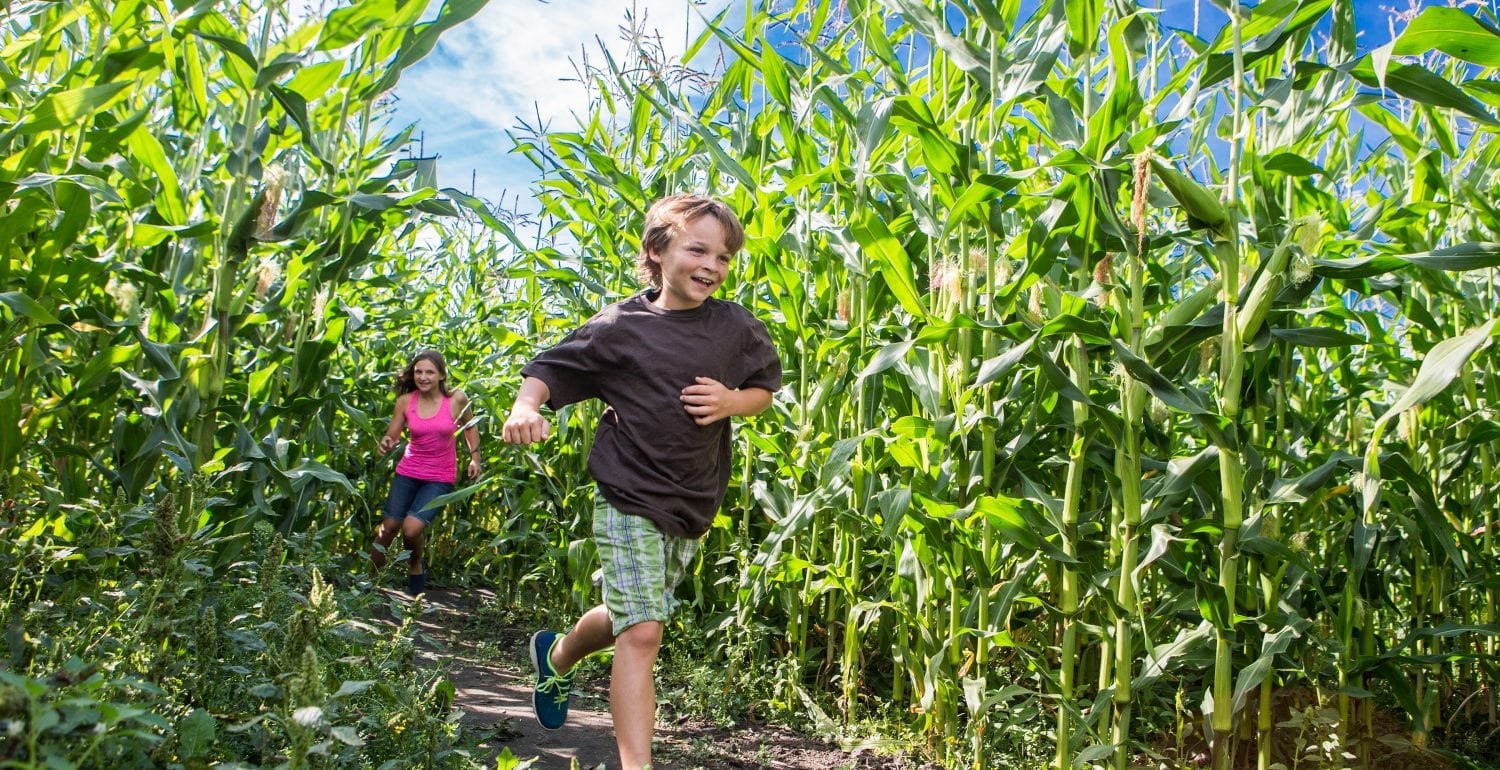 As the name suggests, the community of Bon Accord was predestined to offer the dreamy ambience of Prairie Garden and Adventure Farm to its residents and those from surrounding towns.
People of all ages enjoy this magical place in the heart of Alberta, where they can reconnect with their roots. Prairie Garden and Adventure Farm welcomes visitors in an enchanting setting that is ideal for children's parties and birthdays, weddings, and business meetings, and where you can take time out for a walk through the corn maze or relax around a fire.
The barn is also used for day camps and festivals and special events throughout the year, during which you can sample products grown and prepared on the farm according to the highest quality standards. Strawberries, pumpkins, jams and ice cream can also be purchased in our market.
The treasures offered at Prairie Garden and Adventure Farm may be something to enjoy in the present, or a reminder of days gone by, or something to store away for the future, but everyone will agree that a visit there is guaranteed to please! Bon Accord is a 25-minute drive from Edmonton.