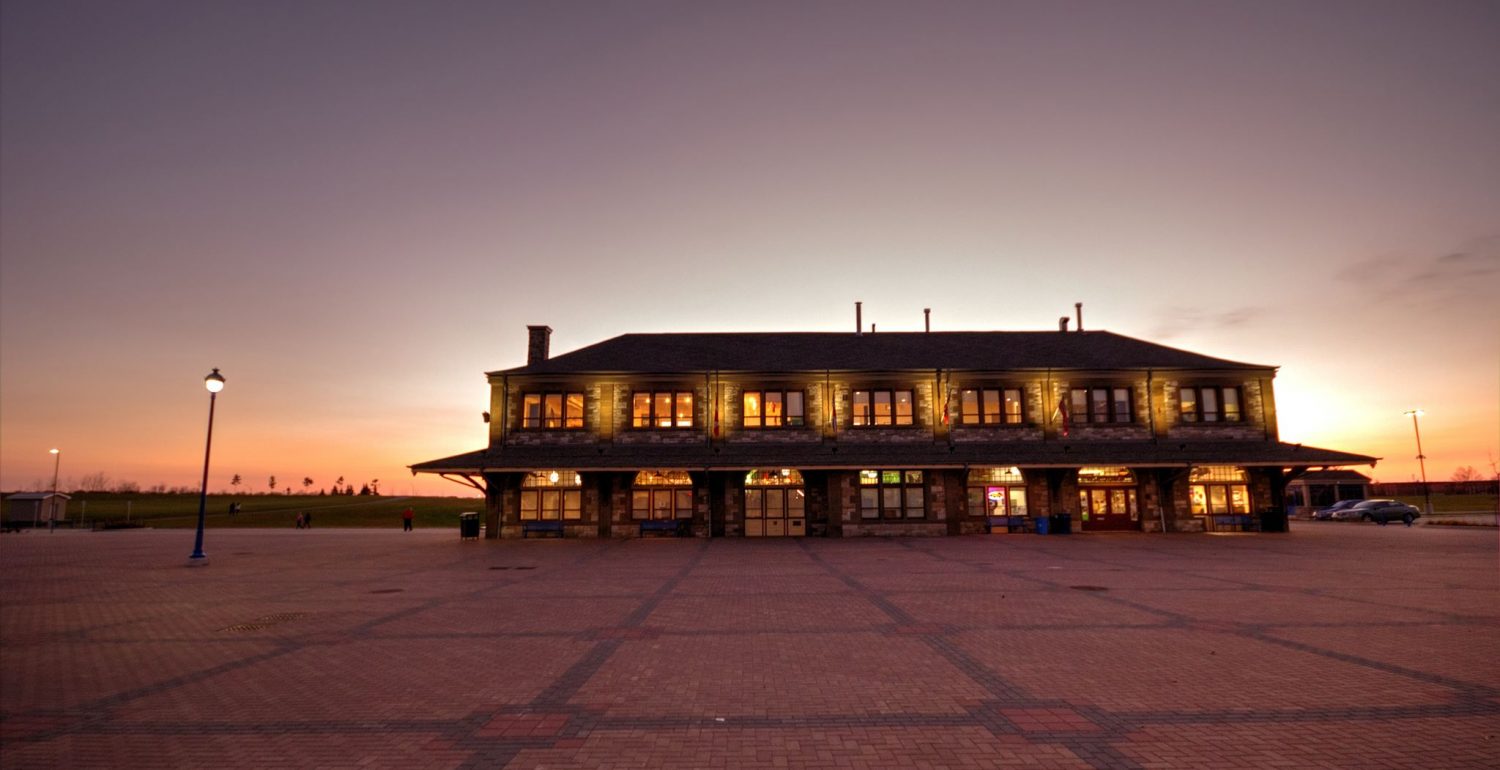 The North Bay Museum is located in the historic Canadian Pacific Railway station at the corner of Oak Street and Ferguson Street downtown North Bay.
Built in 1903, the station was restored in 2004 to house the museum. The North Bay Area Museum Society was established in 1973 as a not-for-profit organization and registered charity to preserve and celebrate the history of North Bay.
In addition to regular programming and exhibitions, the museum galleries are available to rent for special events or corporate functions and provide a great view of both Lake Nipissing and downtown North Bay.