1000 Islands History Museum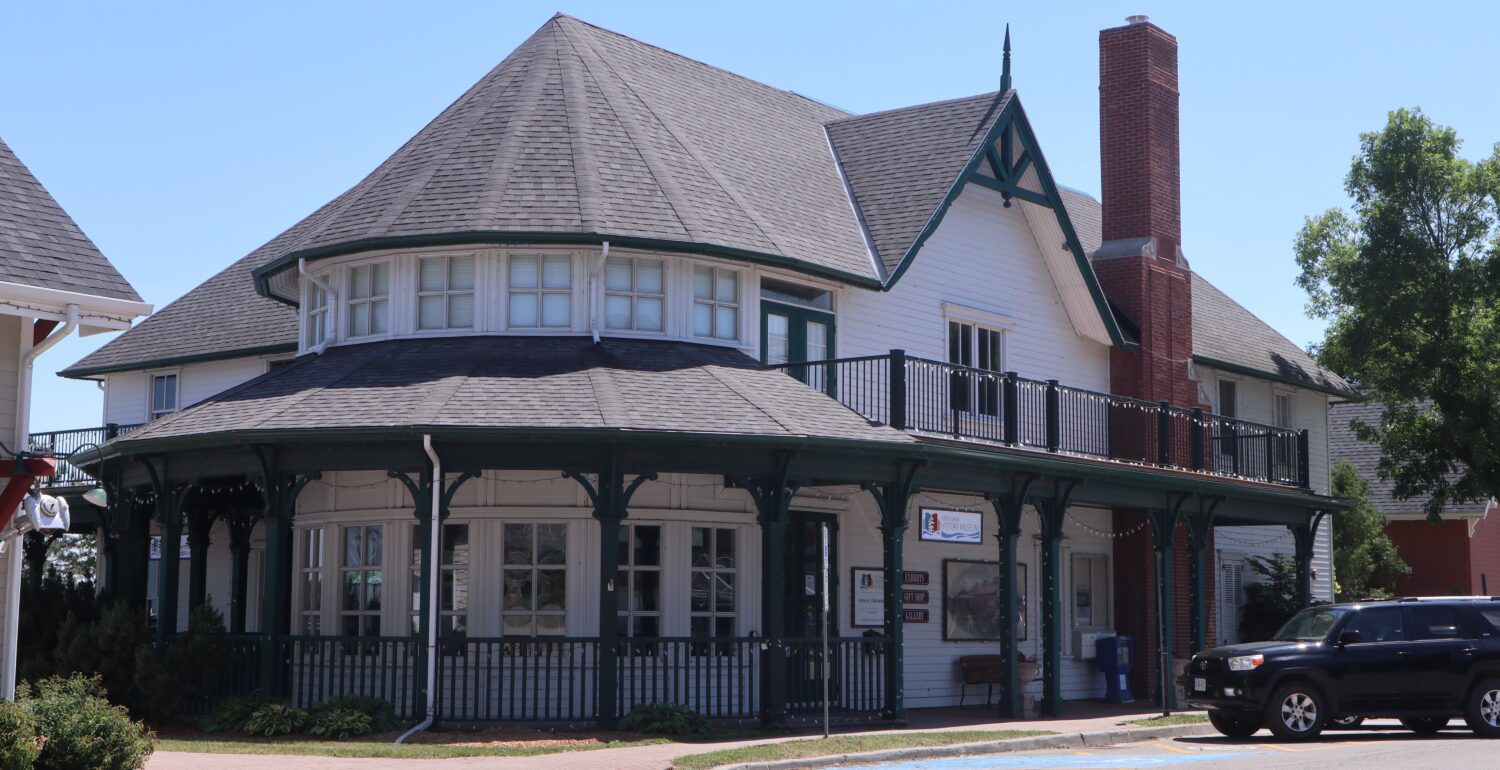 Experience 10,000 years of 1,000 Islands history at our family-friendly waterfront Museum. From rum runners to river rats, explore the people, places and heritage of Gananoque and the St Lawrence River through year-round interactive exhibits, lively community events, hands-on children's activities and a quality gift shop.
​Located in the Arthur J.E. Child building on the waterfront, we bring the past alive through our exhibits, programming, and tours.
Gananoque Heritage Walking Tour App
The 1000 Islands History Museum is proud to present the Gananoque Heritage Walking Tour App; an engaging, entertaining, and interactive heritage experience, that explores the importance of built heritage in our society, and ties this to the history of Gananoque. The advantages of paper maps, guidebooks, and guided tours are limited, and are being replaced by interactive & amazing mobile apps that come with many functions.
From its industrial roots to a tourist destination, take a step back in time and explore Gananoque as it once was. Using archival photos, the walking tour allows you to see the shifting or constant use of Gananoque's built heritage over the last 200 years. Learn about the local stories and legends that make our heritage buildings come alive!
Sara Saves
The 1000 Islands History Museum is excited to present its Sara Saves program: a free, bilingual, online educational program about Species at Risk, for students aged Kindergarten to Grade 12. Sara Saves is a series of educational videos which will be available on the 1000 Islands History Museum's website. The online program offers videos on topics such as habitats, careers, and interactive crafts – like making a turtle car kit! Through the program you can listen to stories, get crafting, and learn more about the environmental field.