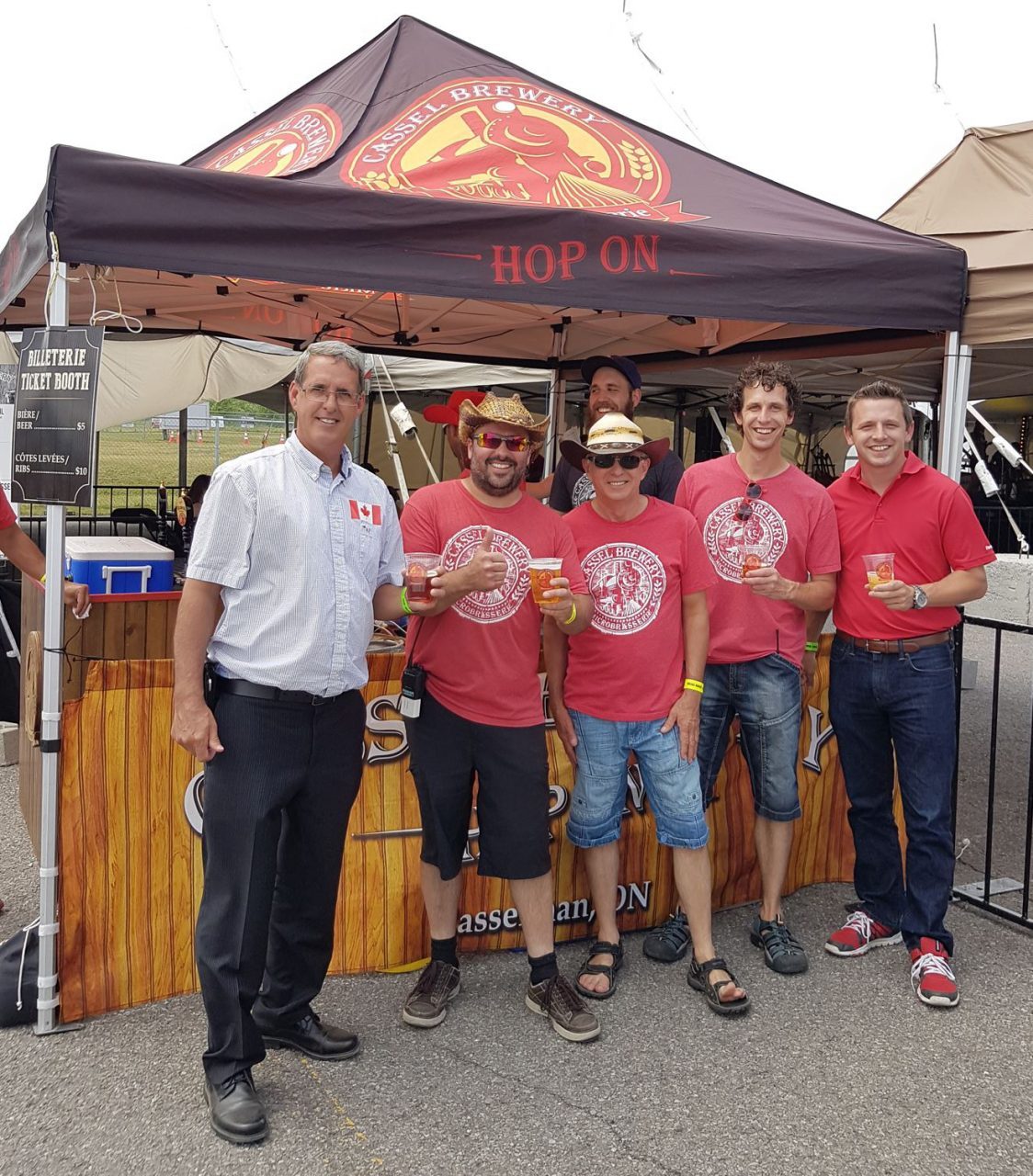 Casselman was the first train stop between Ottawa and Montreal. A great railway history that facilitated many business transactions along the railway line. The Cassel microbrewery, founded in 2012, is located right in front of the village's train station.
At Cassel we follow our own path, and venture off the beaten track. Like the train, we are mobilized and determined. If, in times past, beer arrived in Casselman by train, since 2012, we have been the departure station. Cassel: founded for the beer itself.
We are the crossroads between pleasure and production. Cassel is, without boasting, the inclusive and loco-motivating brewery.
We are proud of our hometown's francophone roots. We quench the thirst on the cultural scene. We are the liver and kidneys, meaning the heart of the celebration.
Cassel, a warm atmosphere for a refreshing beer.
Group or individual visits are available, just book! It is always fascinating to see how these craft beers are made.
Come and enjoy a beer or two with us!