Canadian Museum of History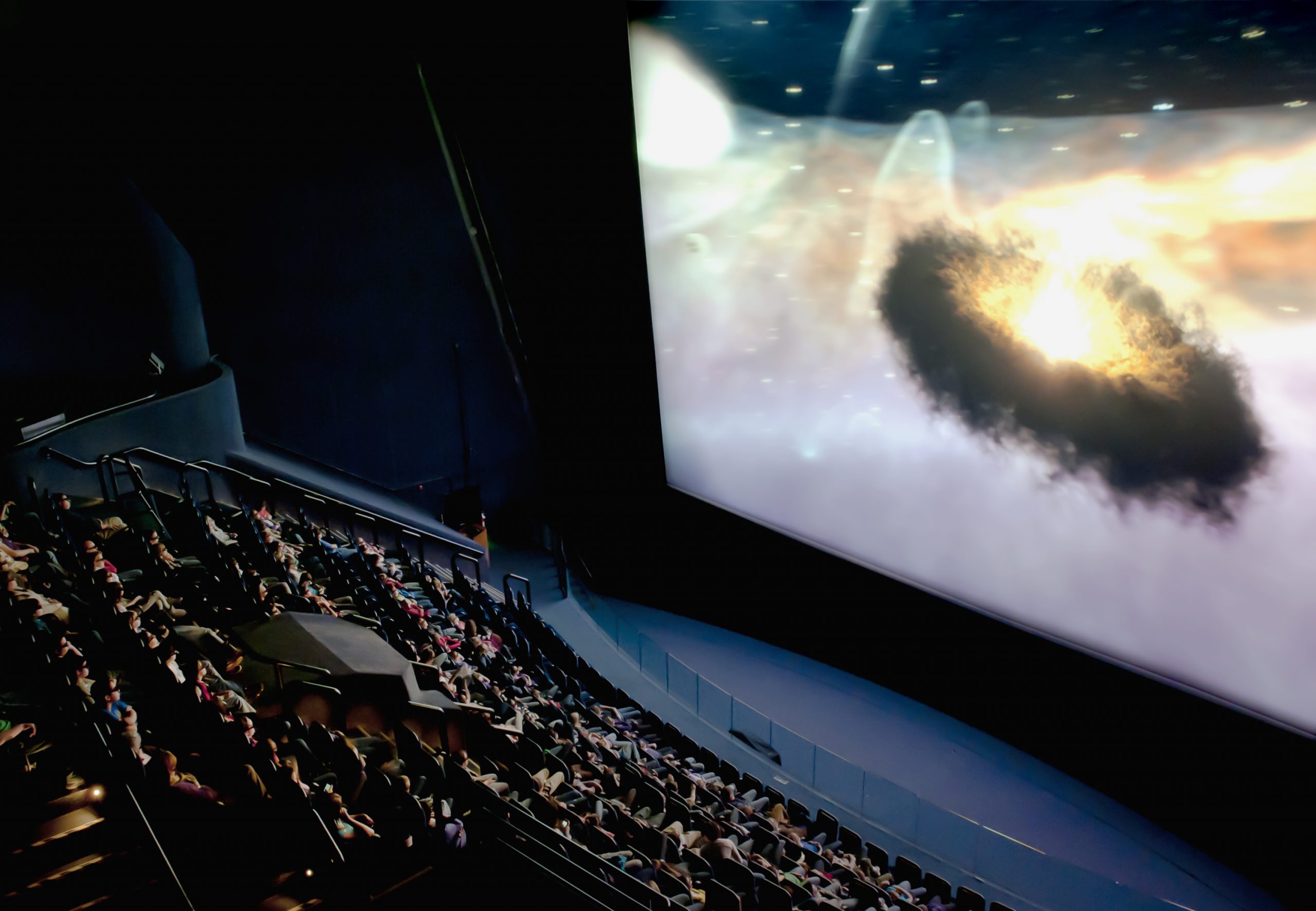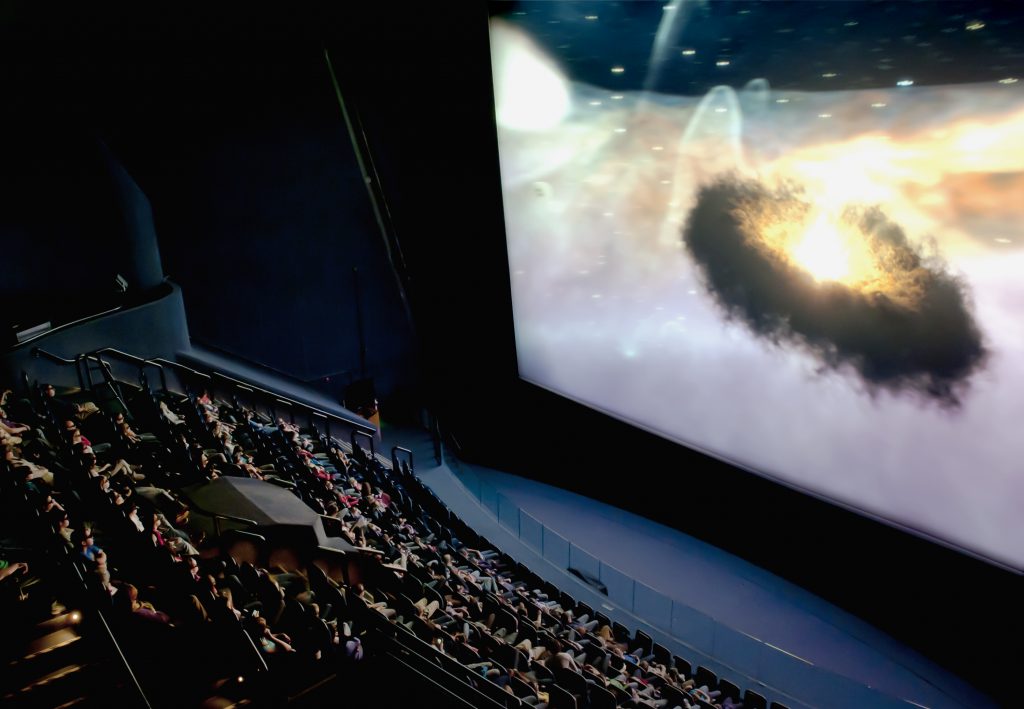 A breathtaking location, majestic architecture and fascinating exhibitions: Welcome to the Canadian Museum of History!
Explore Canada's rich history and the outstanding achievements of First Peoples. Marvel at the world's largest indoor collection of totem poles. The Canadian History Hall, our signature exhibition, will let you discover the events, personalities and historical currents that have shaped Canada — from time immemorial to the present day.
Through authentic artifacts and compelling stories, get a new take on Canada's ever-evolving history. By sharing stories through multiple perspectives, the Hall celebrates Canadian achievements, while also exploring darker chapters of the past.
Driven by human stories, historical treasures and inspired design, this signature exhibition is a unique place that enables you to discover the richness and diversity of the Canadian experience.
Tour our many international exhibitions, be a kid again at the Children's Museum and live the ultimate cinema experience at CINÉ+.