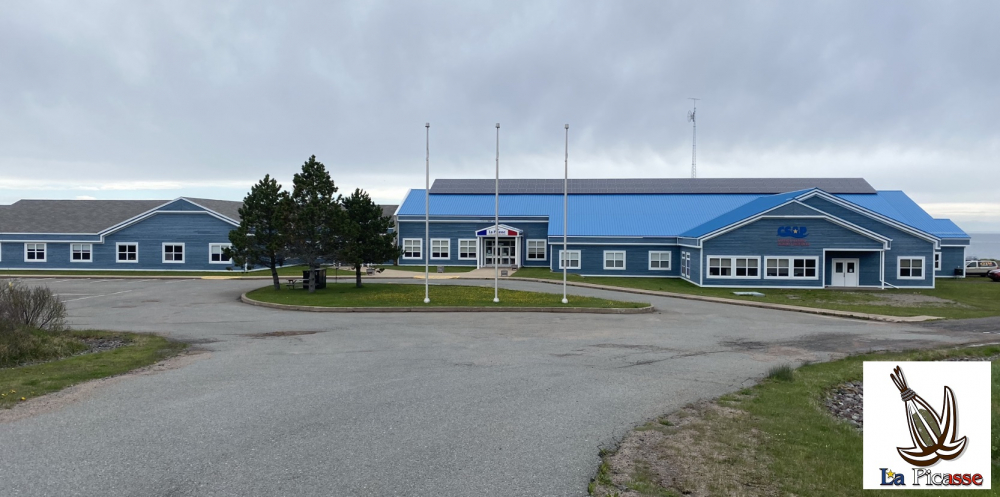 The future belongs to those who take charge of themselves. That's the slogan of the La Picasse cultural community centre, located on Isle-Madame.
This hub of Acadian and Francophone vitality was built along the magnificent coast in 1996. La Picasse is the new multidisciplinary centre of the municipality of Petit-de-Grat, replacing the former community centre, which had been located in the old parish convent. Having achieved great success in promoting the French language and the vitality of Acadian culture over the past 20 years, the centre offers visitors and Ilse Madame residents a wide variety of services: a performance hall, catered banquets and receptions, meeting rooms, a Service Canada office, a craft store, office rental for associations and organizations, the regional library and an aquaculture centre. This versatility allows La Picasse to meet the needs of the community and tourists, who increasingly want to experience learning vacations.
Why not combine travel and education? La Picasse has arranged tour packages since 2002 and welcomes visitors from all over North America.
Information: www.lapicasse.ca