Gulf of Georgia Cannery National Historic Site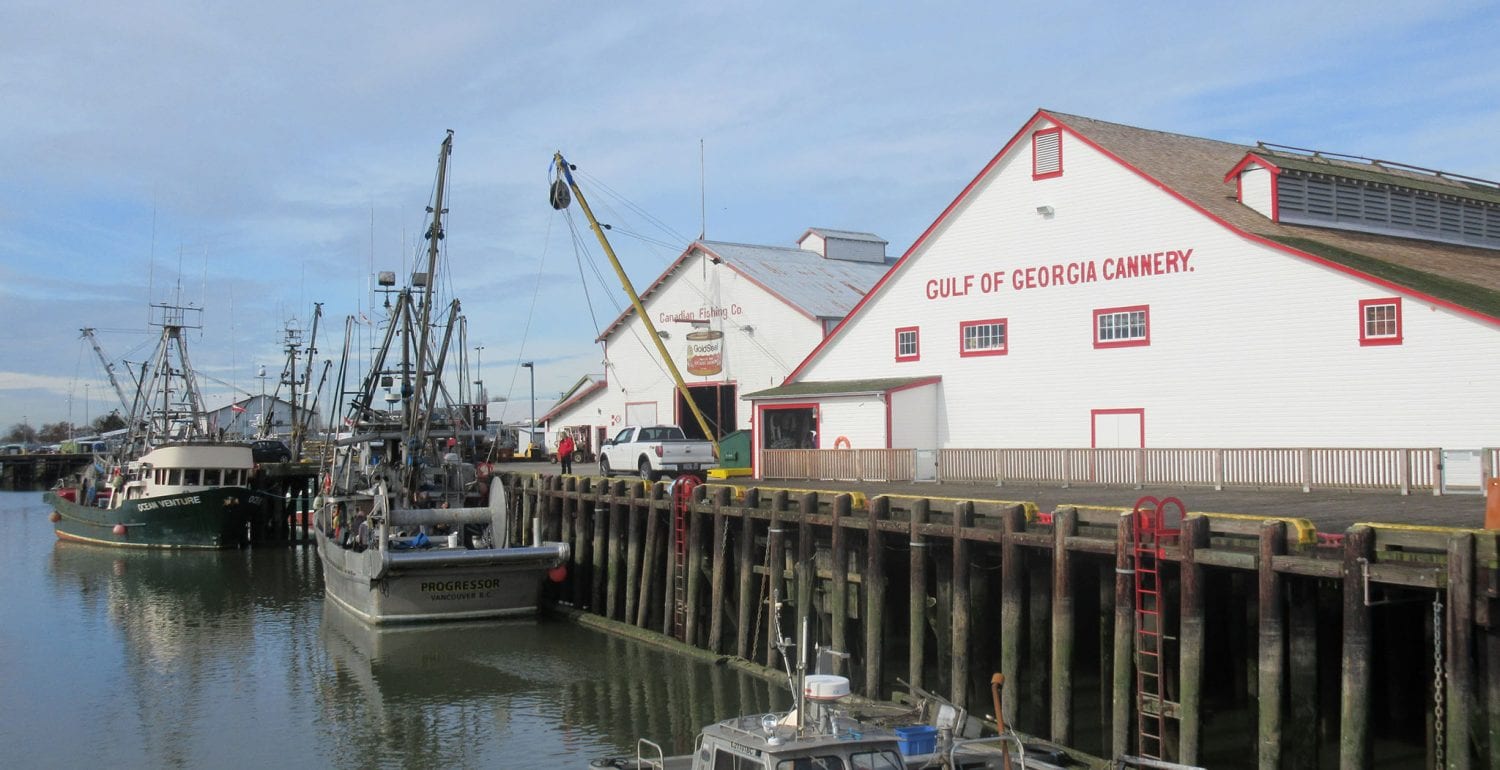 You might be impatient to bait your hooks, but you can't talk about fishing without getting into its history.
The Gulf of Georgia Cannery, built in Steveston in 1894, was the largest salmon cannery at the time in British Columbia. The not‑for‑profit Gulf of Georgia Cannery Society is custodian of over 10,000 artefacts divided into two collections: one owned by the Society and the other by Parks Canada.
The Society also manages a large quantity of historic documents, photographs, sound recordings and reference books. Come and learn about the history of the West Coast fishing industry and the Steveston community through the Museum's interactive exhibitions, films and guided tours.
A number of activities and special receptions are held there during the year. The gift store offers a wide selection of salmon products, as well as First Nations and maritime souvenirs.
Information: http://gulfofgeorgiacannery.org/