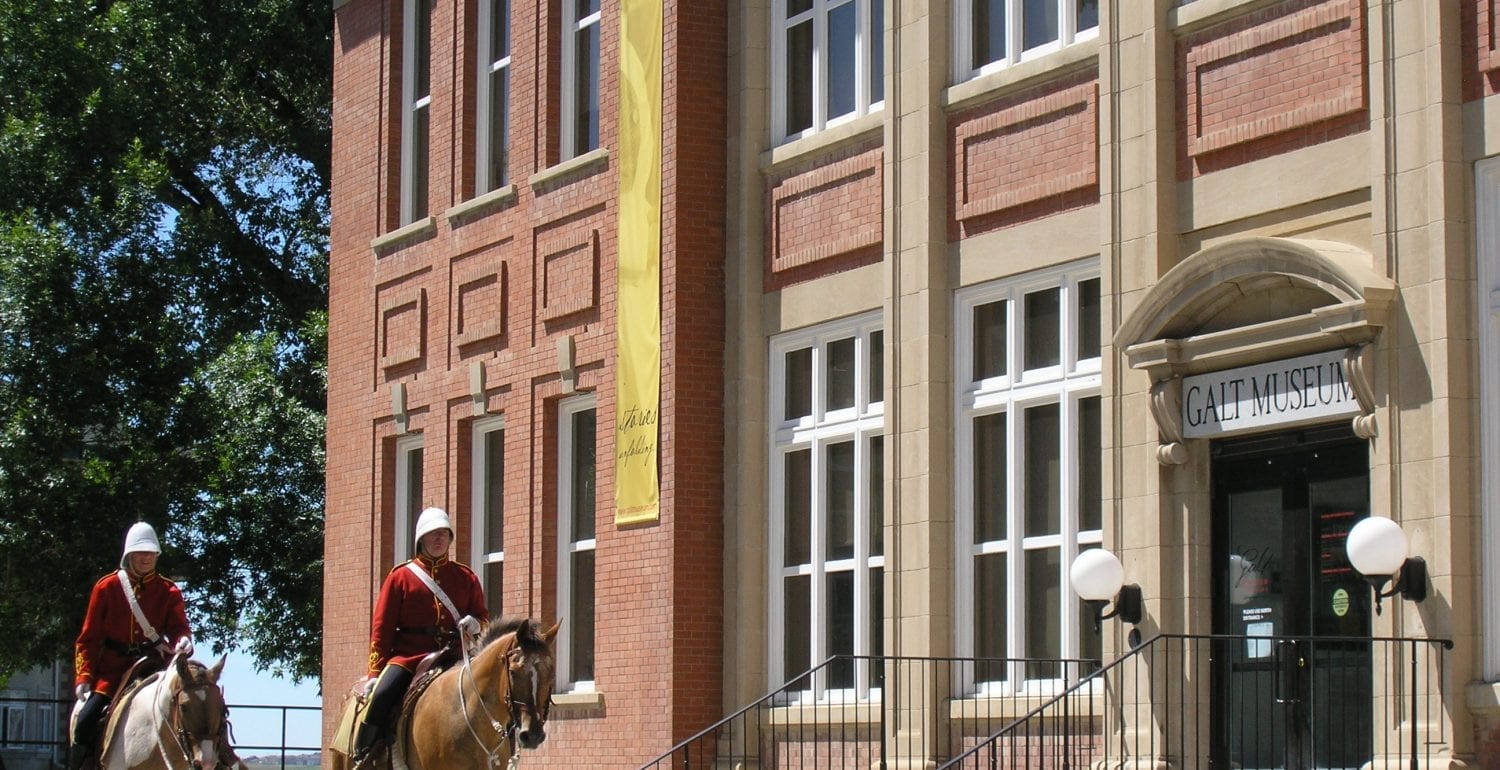 The Galt Museum in Lethbridge was established to preserve the history of Southwestern Alberta. It was expanded in 2005 to display additional collections and to store its impressive number of artefacts (over 17,000) and the 600,000 archival documents that have been collected over the past 50 years.
The Museum has become a master in the art of interpreting and explaining this part of Alberta's human history through rotating exhibits, special events and educational programming. Come and learn all about the various facets of Alberta's history, such as its Indigenous population, ethnic diversity, industries, agriculture, arts and culture.
Displays on topics such as the Galt family or growing your own garden will both enrich and entertain you! And, either before or after your visit, why not wander the walking trails around the Museum and admire native Prairie plants in the two gardens?
This extraordinary haven of human sciences continues to grow each day, thanks to contributions from the public and generous donors who, in their own way, shine a light on the history of this part of the country.
For more information, go to www.galtmuseum.com.