French River Provincial Park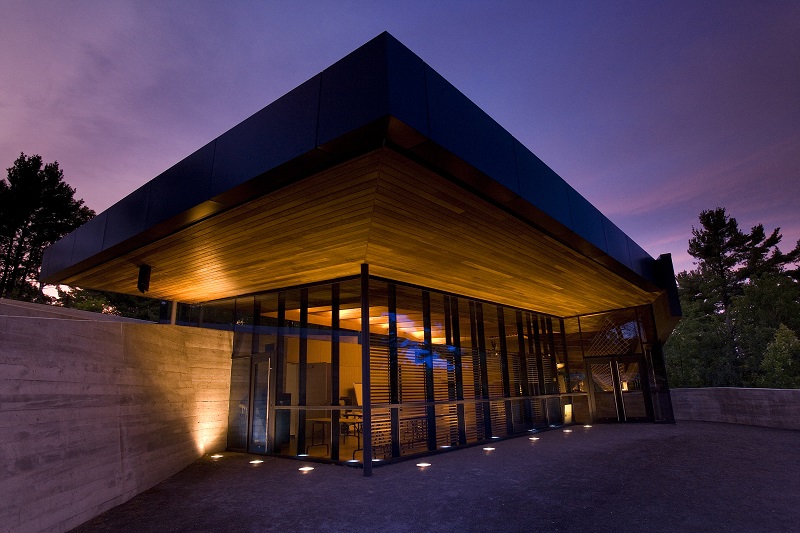 Before roads, the French River was the key Aboriginal trade route to the western Great Lakes and Canada and were later followed by French explorers (including Samuel de Champlain), fur traders and French-Canadian voyageurs.
Explore this heritage by stopping at the French River Visitor Centre and historic "Voices of the River" exhibits. Throughout summer, the Visitor Centre works with local Aboriginal communities to host cultural festivals, artisans and workshops with emphasis on First Nations, Métis and French cultures.
Walk to the bridge immediately outside the centre for a magnificent view up and downriver.
You can also follow in the footsteps of these past travellers by packing your own canoe and tent and taking the same canoe routes and portages as those who have gone before.