Driftwood Provincial Park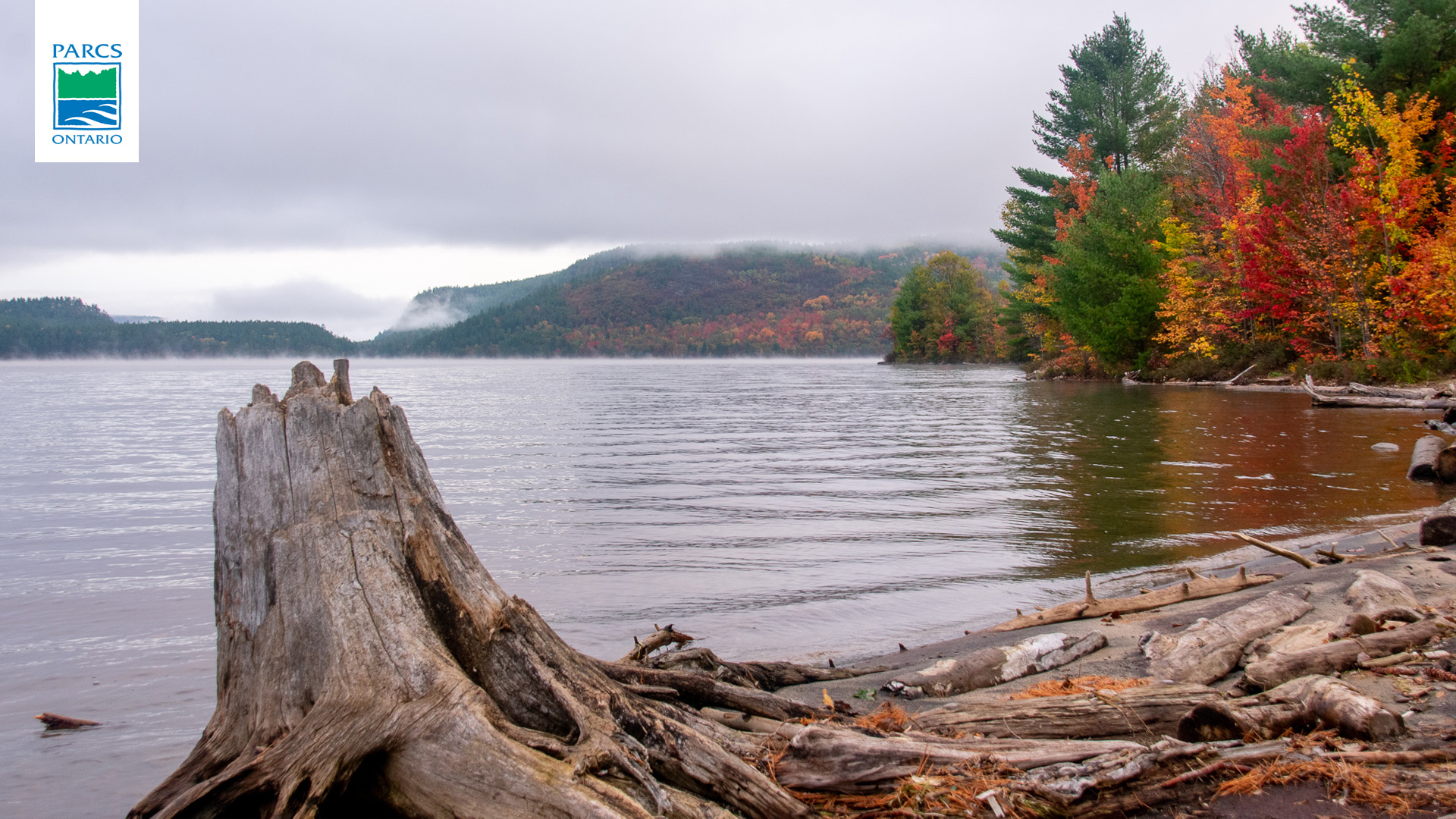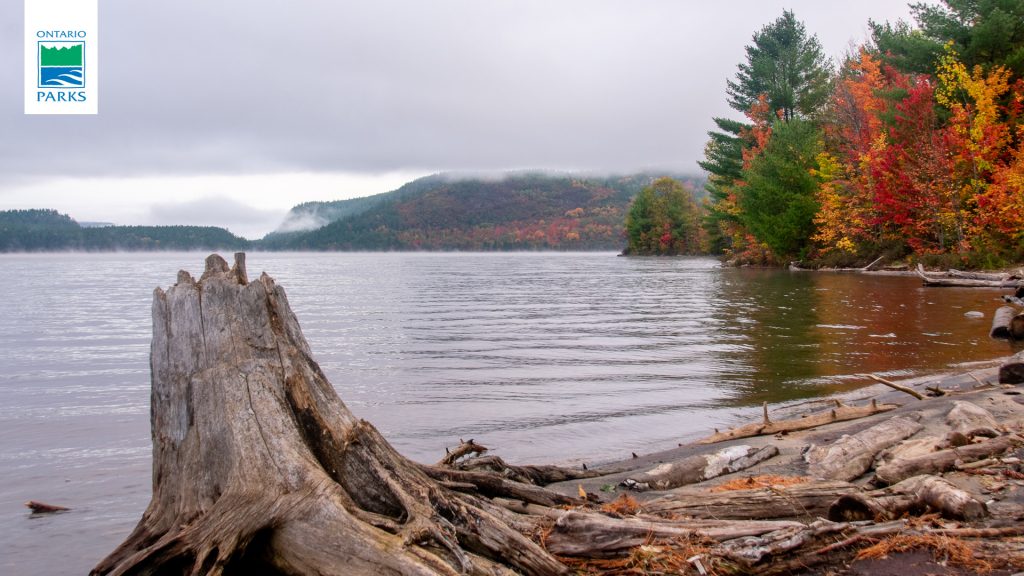 The Upper Ottawa Valley and Laurentian Hills are renown for their scenic landscapes. Hills, waterways, and pristine forest vistas abound in the area.
Driftwood Provincial Park is the best place to experience what this historic region has to offer. Hiking trails, including the Oak Highland Trail, climb to panoramic views of the Ottawa River sure to wow you as they once wowed First Nations paddlers and European voyageurs.
Why not spend the weekend camping beside the cool, clear waters of the Ottawa River? Many of Driftwood's campsites are waterfront!
Interested in exploring other fall colour opportunities near you? Driftwood is a great basecamp to visit other parks nearby (Note: advanced daily vehicle permits are recommended for 17 of our participating parks.).
What You'll Like :
Waterfront campsites on the Ottawa River
Panoramic views of the scenic Upper Ottawa Valley and Laurentian Hills
Beautiful sunsets
Peaceful, family-oriented setting
Ideal base camp for exploring this section of the Ottawa River and the mouth of the Dumoine river by sea-kayak
Large sandy beach