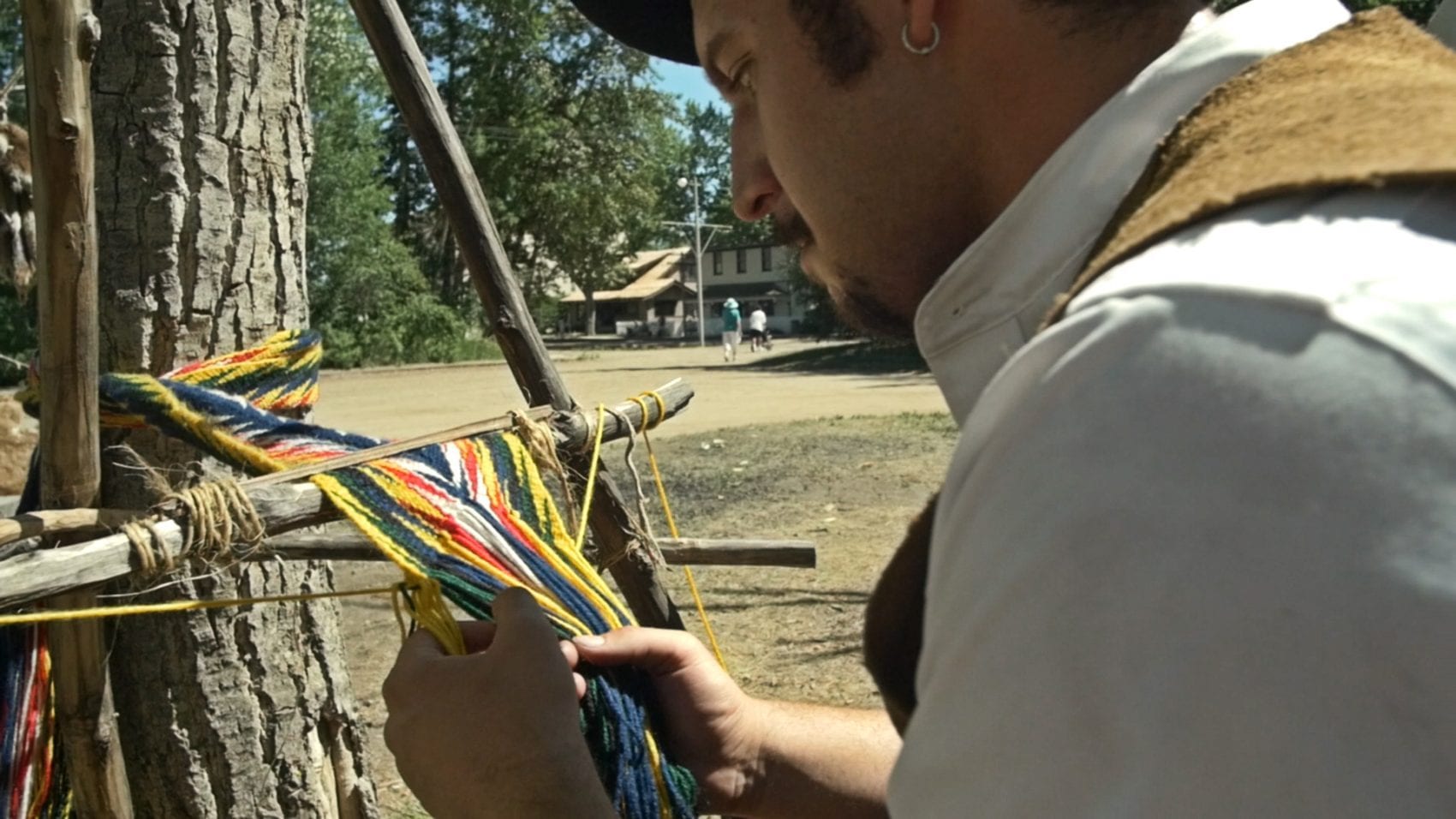 What was supposed to be a simple restoration of old Fort Edmonton in 1967 has become a major tourist attraction on the banks of the river that flows through the city.
Thanks to the Rotary Club and the Fort Edmonton Foundation, visitors can admire the 1846 Hudson's Bay Company Fort (the fur trade era), as well as reconstruction of streets from 1885 (the founding years), 1905 (municipal era) and 1920 (metropaolitan era), which provide a window on the city's early history.
The public has access to a wide range of artistic experiences, including opera, theatre and cinema. And why not come over for tea on Wednesday afternoons? The Park is a favoured venue for weddings, family parties, corporate meetings and private events.
The legendary Hotel Selkirk invites you for history filled overnight stays, while Johnson's Café offers tasty delights. Youngsters can enjoy week-long day camps, celebrate birthdays among friends at the Park, enjoy family programming and visit the site with classmates!
Information: www.fortedmontonpark.ca