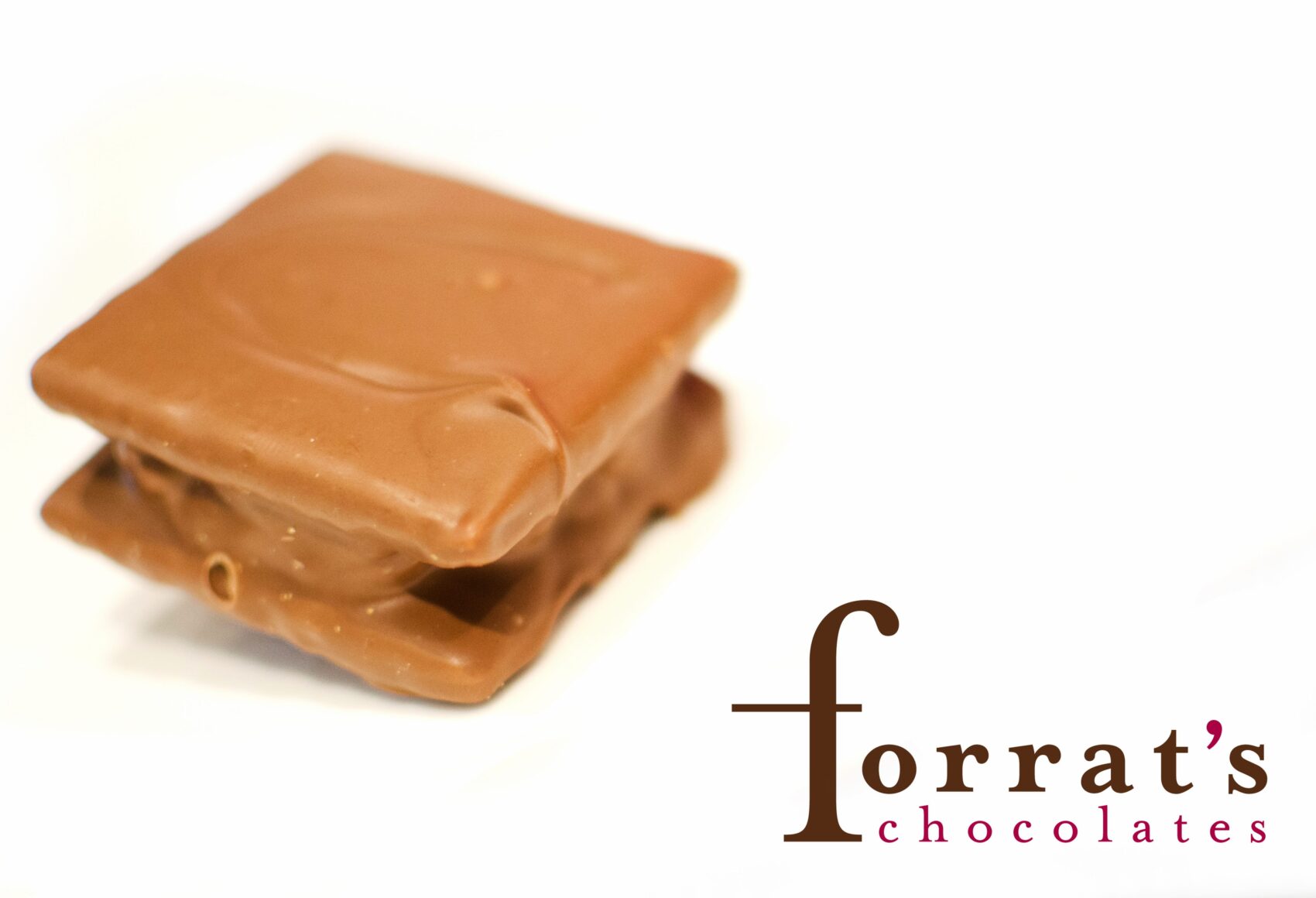 Ladies and gentlemen, Forrat Chocolates, aims to establish a corridor between our visitors and our passion for chocolate.
Come visit our chocolate factory, where our chocolate artisans are at work making creations: pralines, truffles, caramels, and many other products that will transport you back to your childhood. Forrat is a name associated with quality chocolate worthy of your loved ones' interest.
Let Chocolaterie Forrat remind you of your childhood with our sumptuous creations that will leave your palate begging for more!
Forrat… because you deserve the best!