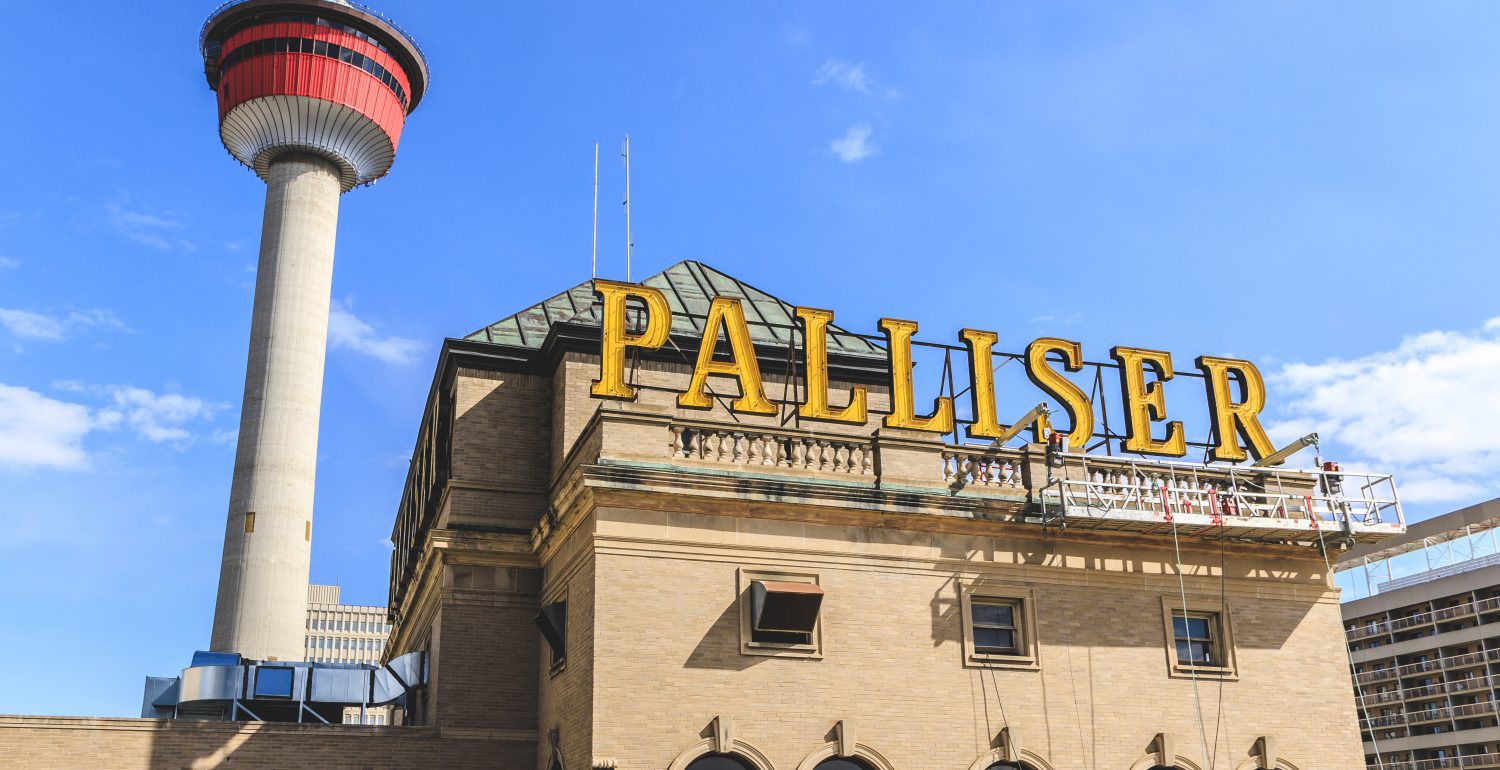 Welcome to Canada's most dynamic city and Calgary's premier hotel.
Centrally located in downtown Calgary, Faairmont Palliser is conveniently situated near the city's business and financial district and is within walking distance to the city's most exciting retail shopping, ars, culture and entertainment venues.
Calgary's friendly spirit, coupled with the city's vibrant urban ambiance makes for a metropolis of wonderful contrasts.