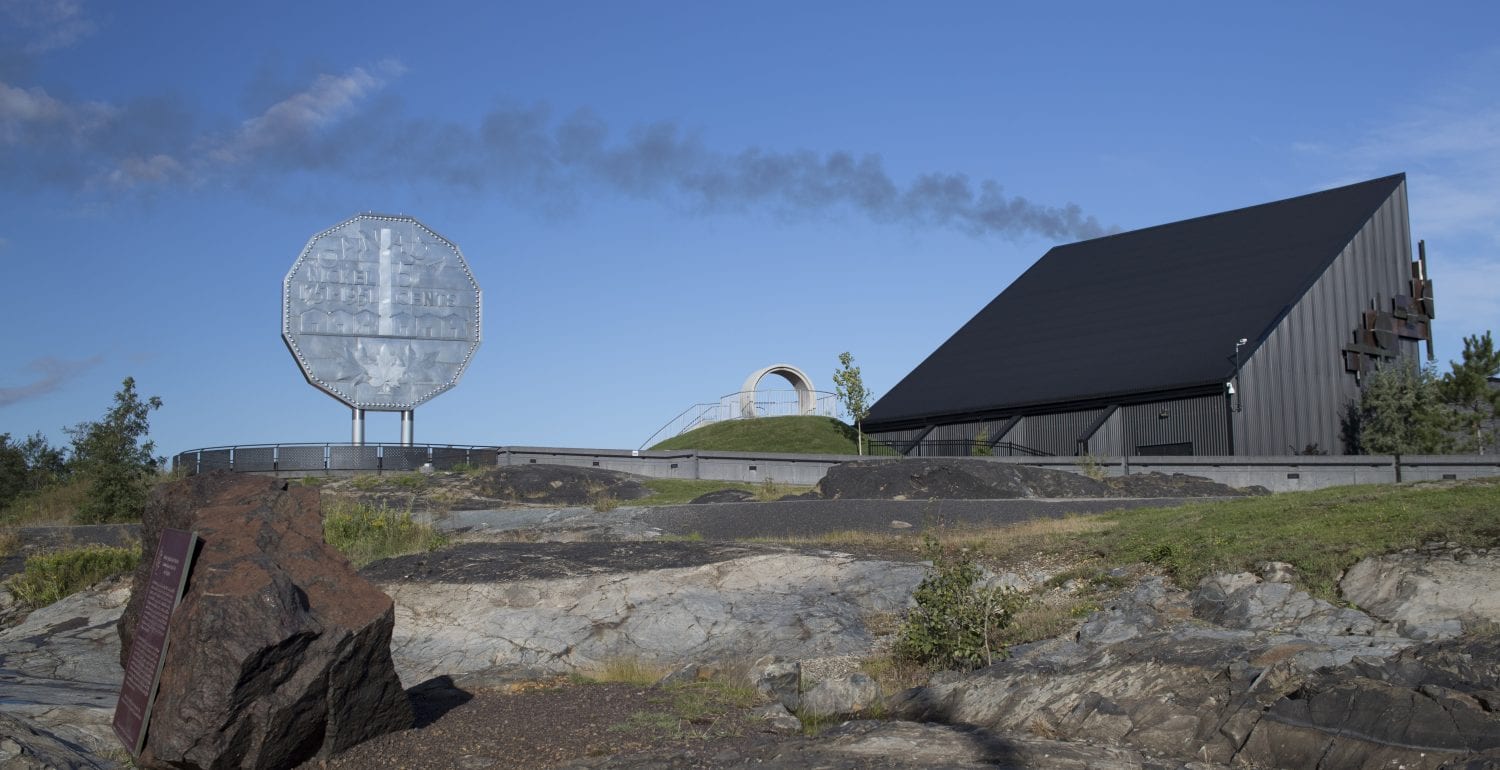 Dynamic Earth is a hands-on, immersive science centre featuring experiences related to earth sciences and mining.
The interactive experience—which includes an iconic guided underground mine tour, multimedia theatres, and fascinating exhibition items—entertains visitors of all ages in an interactive, educational environment.
Visitor experiences:
The famous Big Nickel—the largest piece of currency in the world
Outdoor science park—the first and only such park in Northern Ontario
Gold panning and more!