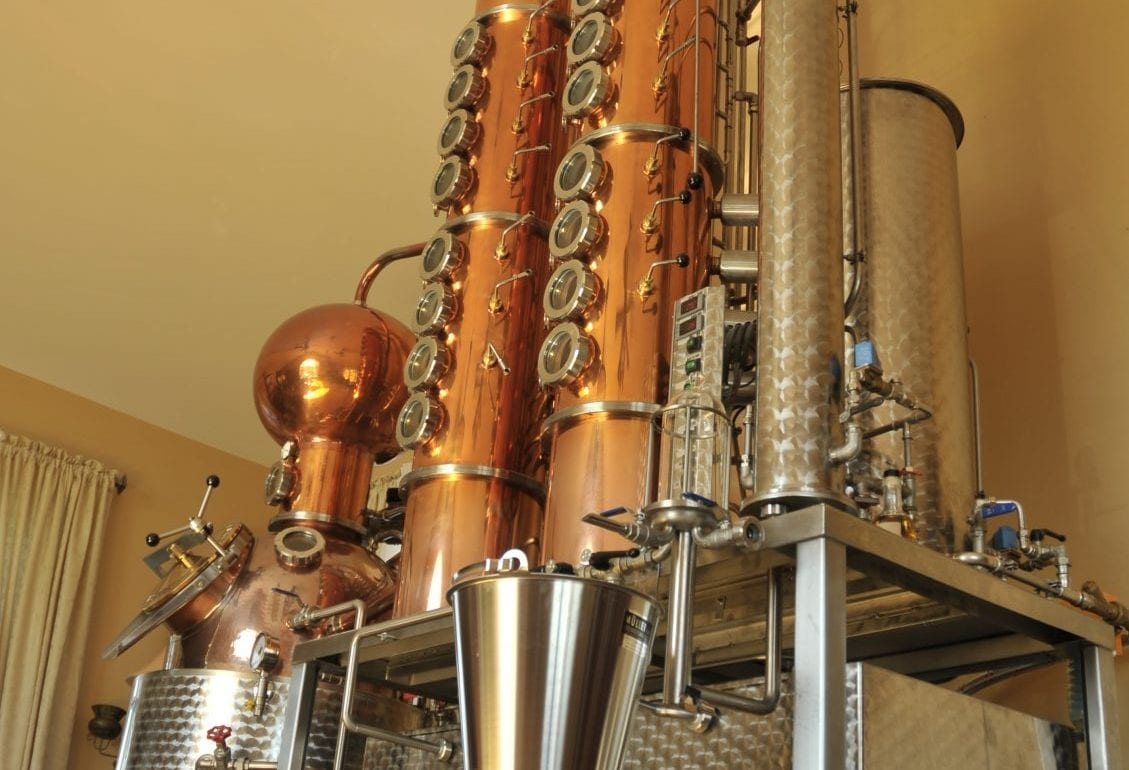 Taste the Northern Ontario charm.
That's the motto of this family business, which specializes in making small batches of hand-crafted spirits for connoisseurs. The Rheault family pride themselves on using the best grains from the Hearst area to create their products, which are bottled in glass to preserve their flavour. As in any good distillery, the Rheault family likes to add their own personal touch to each product, to make it unique.
Their Loon Vodka is the only vodka in Canada that doesn't contain methanol. Their whiskey is sold in bottles… or in 2-litre barrels for true enthusiasts, while their cherry and raspberry liqueurs are sweet little flavour explosions.
Visit the facility on Highway 583 North, open seven days a week, where you'll be tempted by the hand-crafted creations of the Rheault family, whose attention to detail comes from a tireless passion for life's little pleasures.
Information: www.rheaultdistillery.ca