Blaq Bear Eco Adventure Routes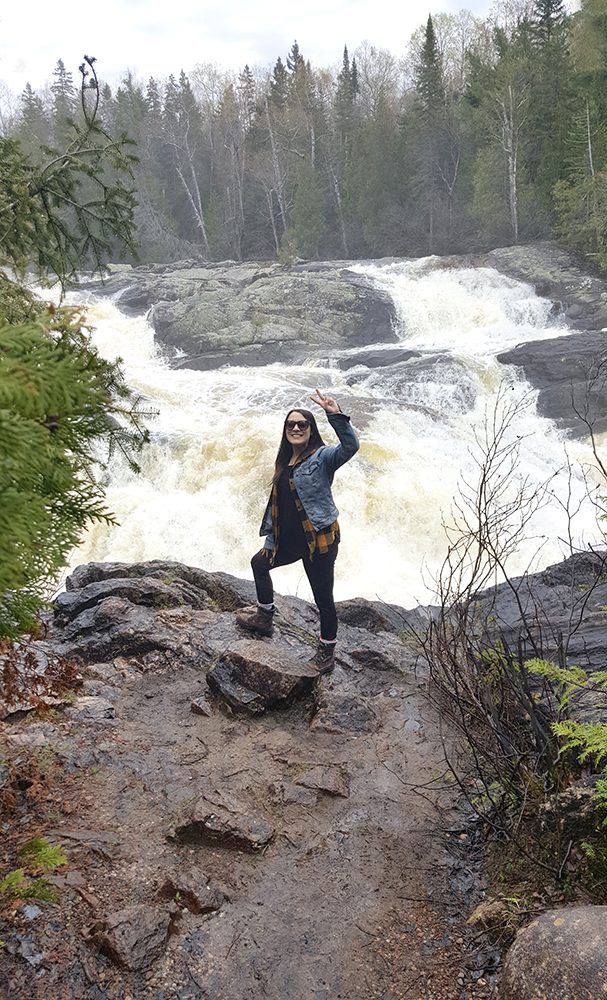 Guided Day Hikes and Tours.
Whether you would like to hike on Algoma wilderness trails or tour Lake Superior where the Group of Seven and other artists were inspired, Blaq Bear will take care of all the details. Half-day and full day hikes and tours available to fit your schedule.