Balado Discovery : Old Yellowknife Self-Guided Tour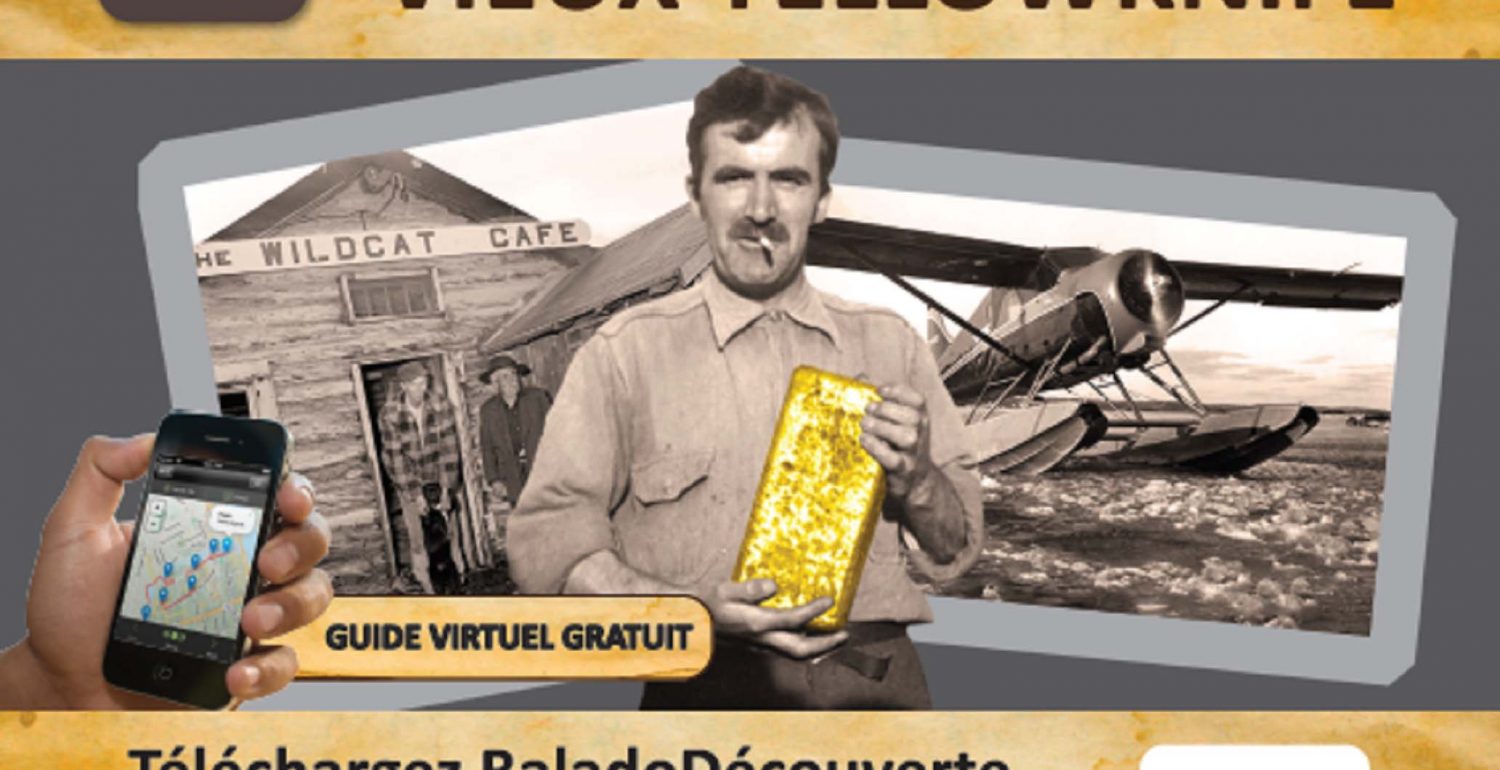 This audio guide will help you discover the oldest part of Yellowknife. A GPS will guide you to several buildings and you'll discover their past, as though walls could speak and transcend time. The history of Yellowknife and its people is yours to discover.
Log cabins, artwork and heritage mining buildings are to be seen along the way, serving as a backdrop to stories that include larger than life characters: trappers, bush pilots, geologists, miners, journalists, prospectors or brave adventurers, the men and women who made this city a unique place and made it their home.
Located on the traditional territory of the Dene First Nation, formerly known as "Somba ke", which means "where the silver is", Yellowknife has become the capital of diamonds and northern lights. Nestled on the shores of Great Slave Lake, it continues to attract and charm adventurers from around the world.
To travel independently, users can download the tours of their choice free of charge using the mobile app Balado Discovery for Android and iOS.