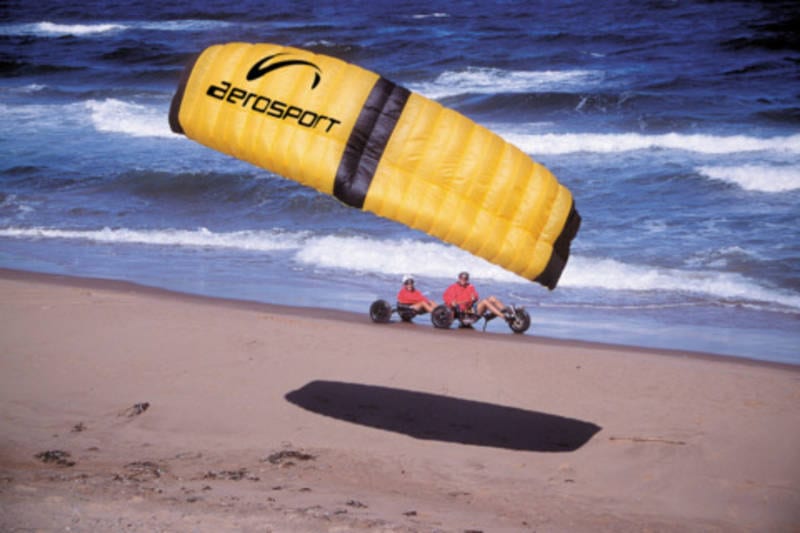 Kitesurfing, Stand up paddling, mountain biking, fatbiking and kayaking shop that sells equipment and offers demos and lessons.
Gold winner at the 2008 Grands Prix du tourisme.
Professional kite school with adapted training (buggy, kitesurfing). Guided sea kayaking tours with commentary. New and safe equipment. Packages for families, groups and couples.