Acadian Museum of Prince Edward Island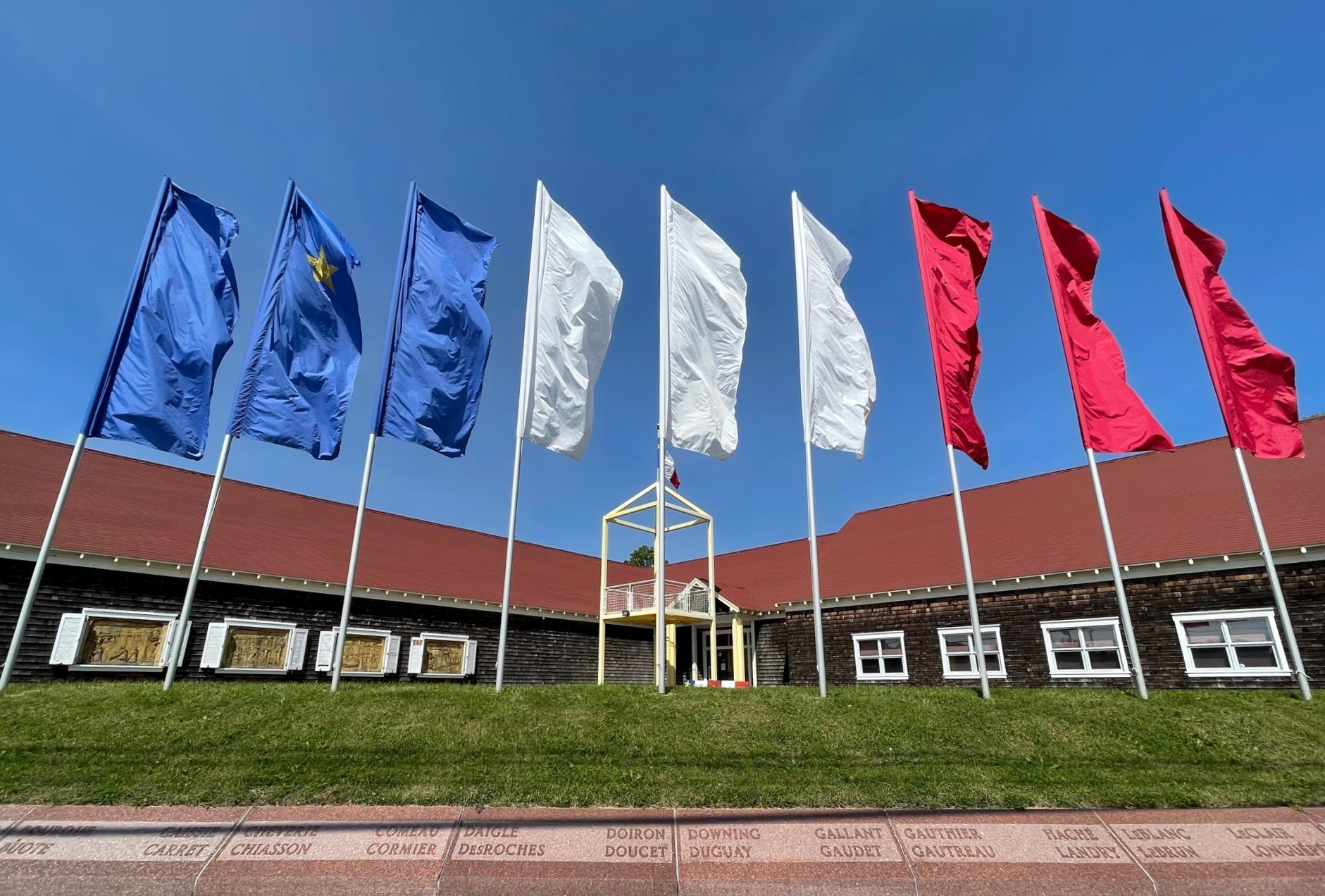 In 1720, the first Acadians settled on the Island, then known as Île Saint-Jean. Today, the Acadian presence is felt from one end of the Island to the other.
Our museum invites you to discover the odyssey and the culture of the Island Acadians through: permanent and temporary exhibits; an interpretive video that explains the Acadian presence from 1720 to today; Claude Picard paintings illustrating the adoption of Acadian national symbols; an archival and genealogy centre as well as a gift shop. The Acadian Museum is one of Prince Edward Island Museum and Heritage Foundation's seven sites.