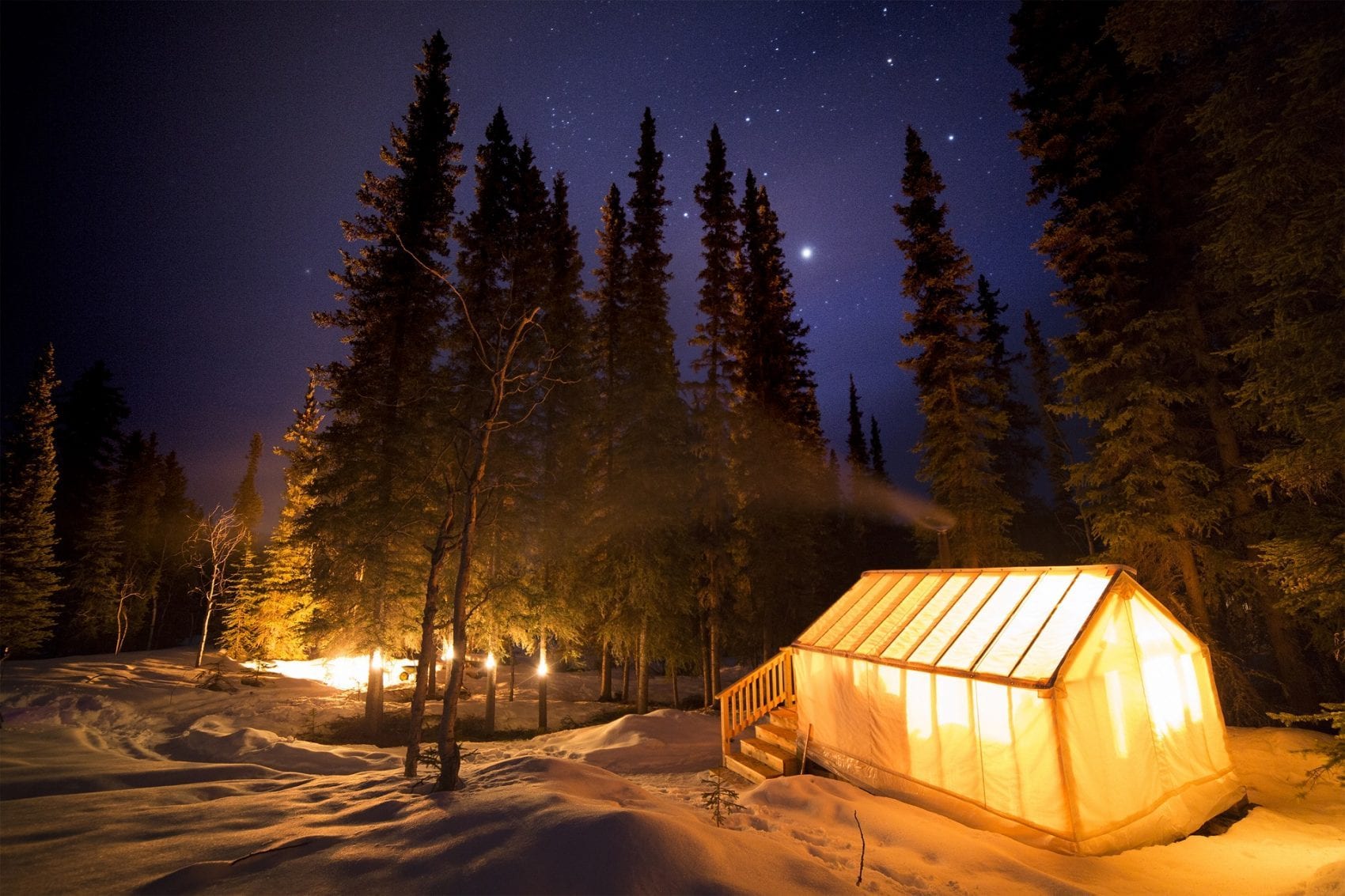 This dynamic Dawson-based company offers a variety of services and packages to ensure you enjoy your stay to the fullest! Throughout the year, the Klondike Experience team invites you to take part in excursions that will help you discover the best the region has to offer.
In summer, Klondike Experience offers backcountry adventure packages in Tombstone Territorial Park. See the impressive jagged summits and the arctic tundra that make this park unique. Accompanied by an experienced guide, you'll discover the natural beauty of the region as you trek through striking landscapes at your own pace. And there's plenty to do in winter too, with all-inclusive Northern Lights and various activity packages to help you explore the region.
From May to September, Klondike Experience also operates Husky Bus, the best public transportation option between Whitehorse and Dawson City. This shuttle service specializes in transporting canoes, kayaks and adventurers, and is particularly useful when planning your excursions. Husky Bus even offers affordable packages that combine bus and air fares.
Winner of a 2015 Tourism Industry Association of Canada National Cultural Tourism Award, this company also provides airport shuttle services, accommodation, and bicycle rentals. Visiting the Yukon has never been easier!
Information: www.klondikeexperience.com