Sky High Wilderness Ranch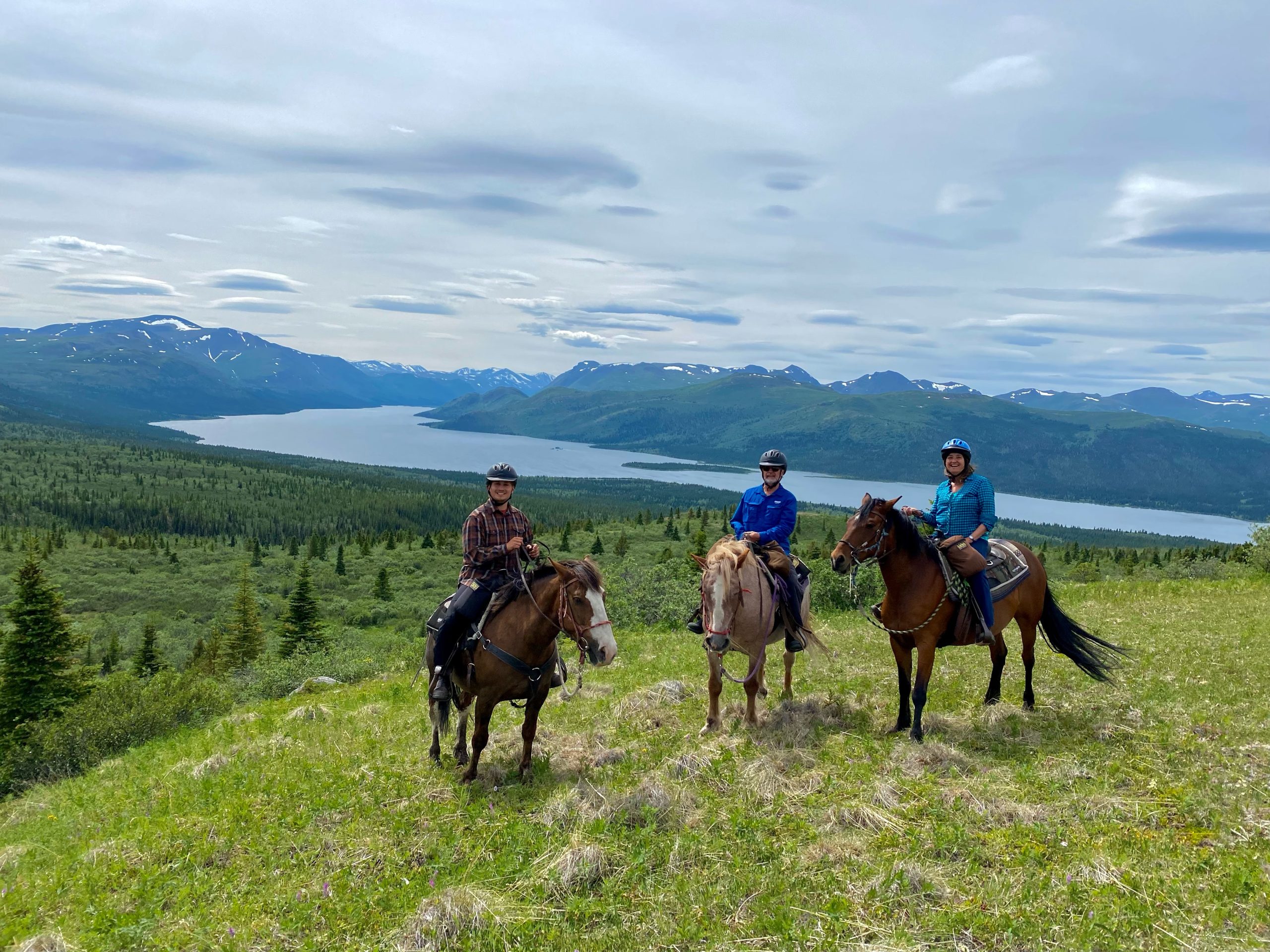 Sky High Wilderness Ranch is located on the shore of Łu Zil Män (Fish Lake), 30 min from Whitehorse, and offers visitors the "Adventure of a lifetime". Whether it be dog sledding, a horseback adventure, or experiencing the "off-grid" lifestyle with one of our cabin and lodge stay packages, our wide range of thrilling adventures will satisfy even the most daring spirit. ​
During winter, drive your own dog team in the mountains for a Half-Day or a Full-Day, spend the afternoon to learn about sled dogs, in the yard and around a campfire, or come for a week with the dogs on the trails, and chase the Northern Lights after daylight, on the ranch, or at camp. If you love nature and animals, you will find your way.
In summer time, enjoy one of our "Off-grid" cabin and listen to the silence of Mother nature, ride your horse or hike in the mountains surrounding the lake, or join for the dog training!