Kejimkjujik National Park Seaside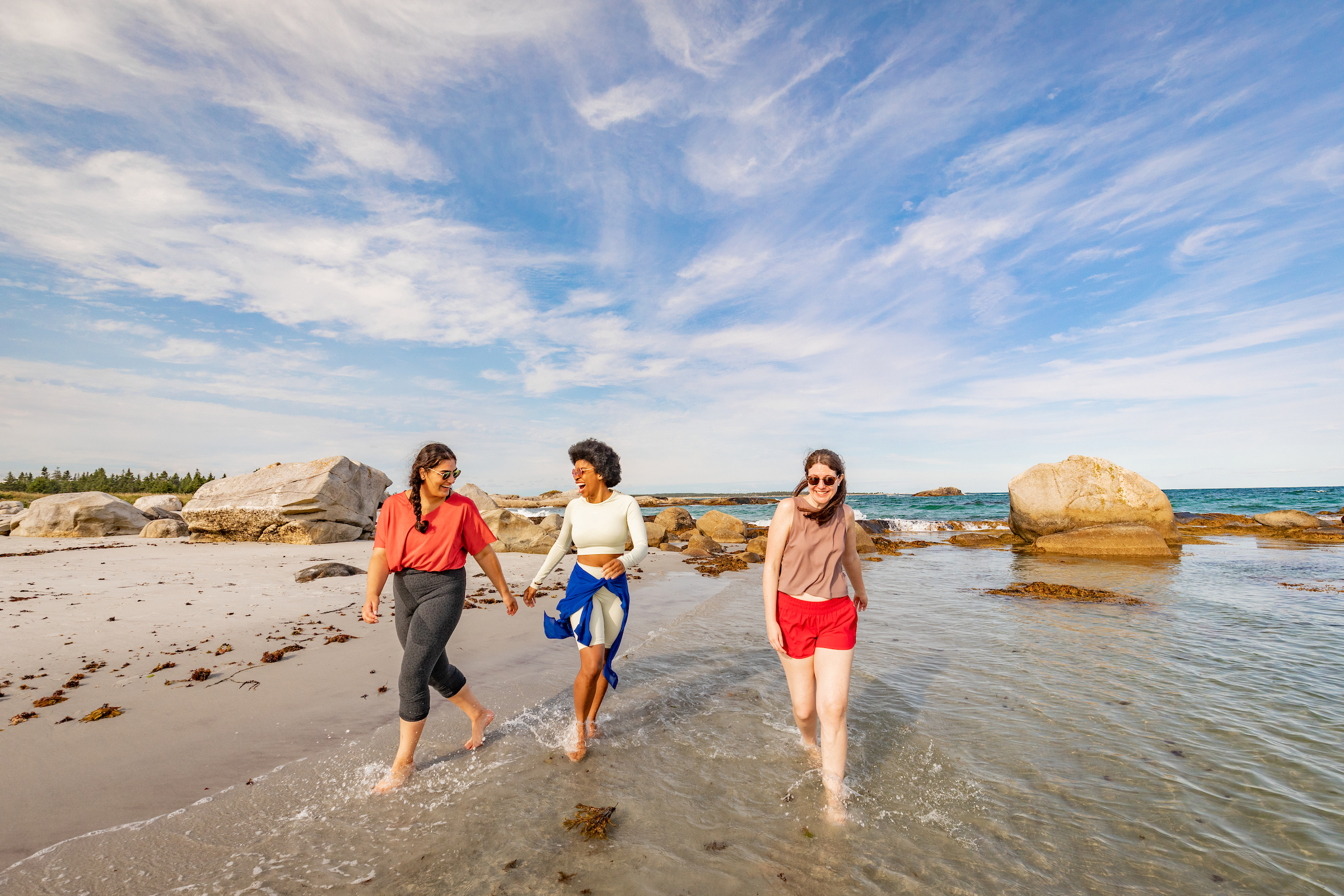 A wild, isolated stretch of coastline along Nova Scotia's Atlantic shore located 90 minutes from the main site, Kejimkujik National Park and National Historic Site.
It's a coastal gem with two hiking trails leading to pristine white-sand beaches, astonishing turquoise water and secluded rocky coves. Discover seals basking in the sun, shorebirds including the endangered Piping Plover, and delicate dune systems.
Order a Parks Canada Perfect Picnic and plan to spend the day in a nature lover's paradise!