Green Gables Heritage Place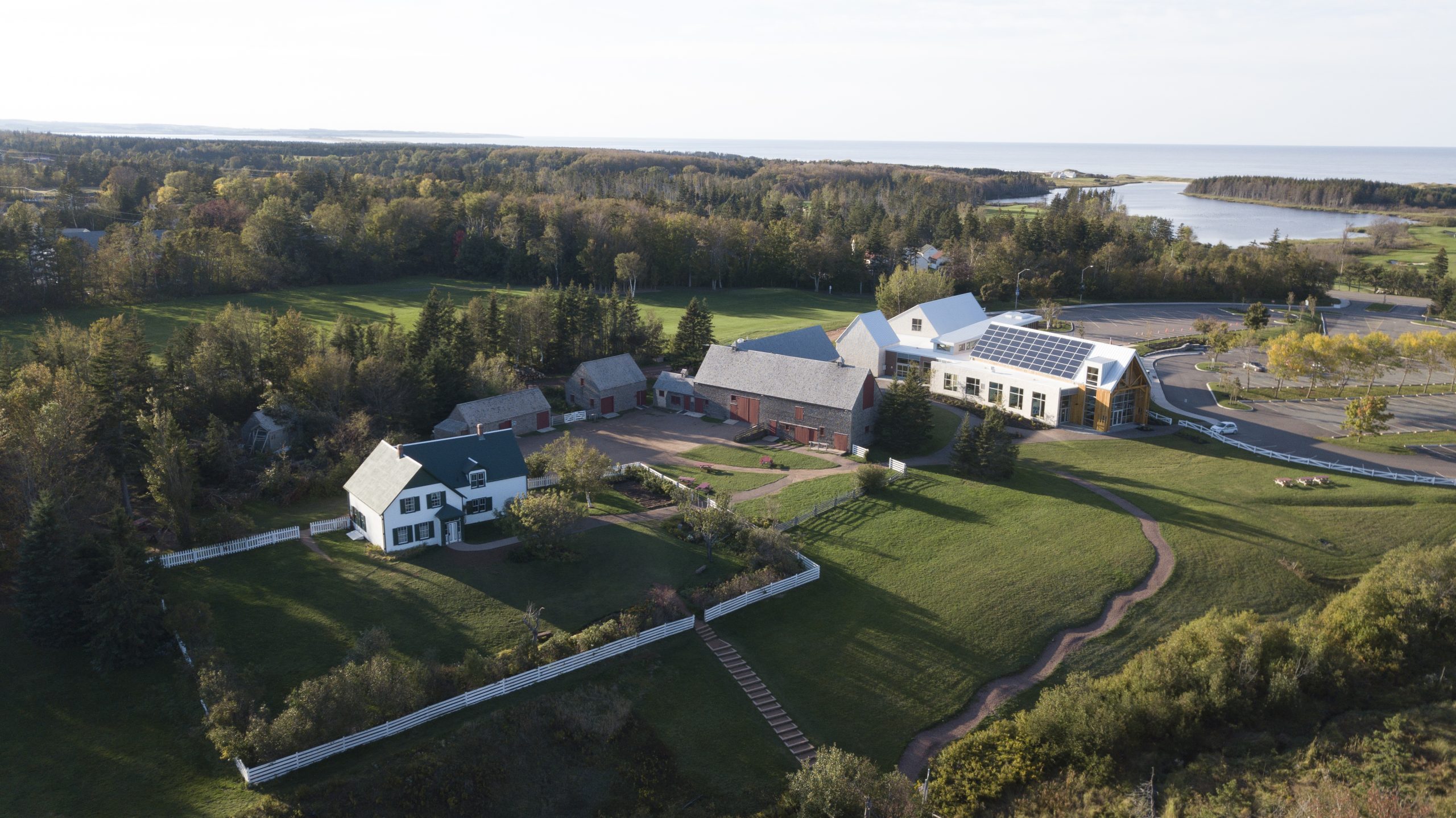 Best known as the fictional home of Anne Shirley–the spunky red-haired heroine of L.M. Montgomery'sAnne of Green Gables–this place once belonged to cousins of the author. Now protected, the siteincludes many of Montgomery's beloved lanes and pathwaysand the old house, lovingly decorated,brings Anne's world to life.
People come from near and far in search of Anne, a stronger connection to abeloved story, and a chance to see the captivating landscapes that once inspired an author and stillcaptivatevisitors today.In addition to the house, the site offers a modern visitor centre with extensive exhibit hall and twowalking trails.
A café and gift shop are open seasonally. Family-oriented interpretation programsofferedin July and August.
For more information about available programs and services, check the website.