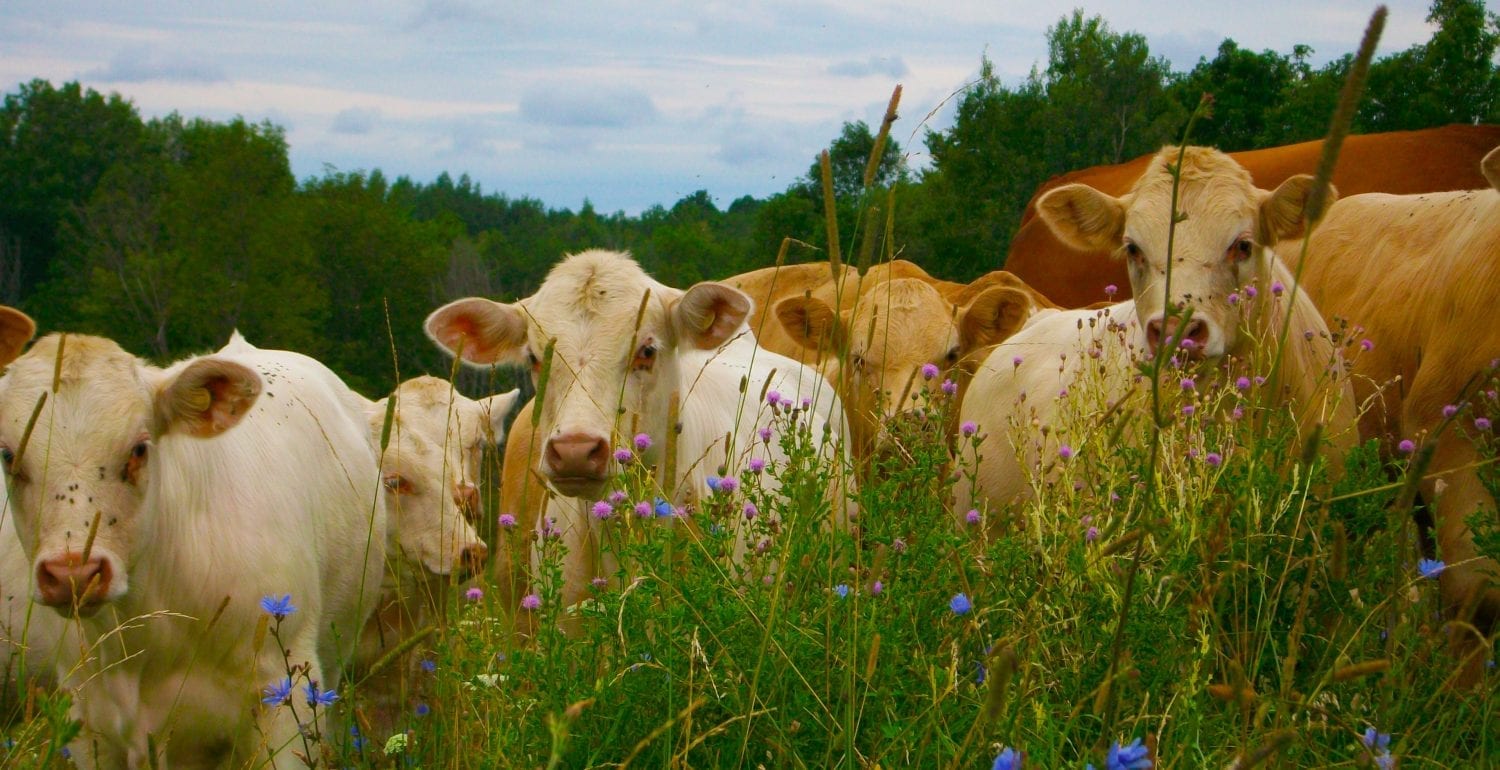 Located in Casselman, in Eastern Ontario, 30 minutes from Ottawa, the Drouin Farm is an ideal place to talk with animals, ride in a horse-drawn vehicle 12 months a year, toboggan or sled, have fun in an amusement park, enjoy a sugar shack buffet, host a catered reception or event (weddings, parties), celebrate the apple and pumpkin festival, and even take in a play! Families and groups of friends are more than welcome at Drouin Farm!
Developed in the late 19th century by the Pierre family, the Farm took the name Drouin when the daughter of Napoléon Pierre, the son of the original lot purchaser, Gilbert Pierre, took over the farm with her husband, Eugène Drouin. Their son Ronald took over in 1960, and since then, the same family has run this farm for five generations.
The keywords are relaxation, safety, and fun. The Drouin Farm is the ideal location to escape from everyday stress; we take care of everything, allowing you to enjoy your stay with us in the heart of the country.
Information: www.fermedrouin.ca