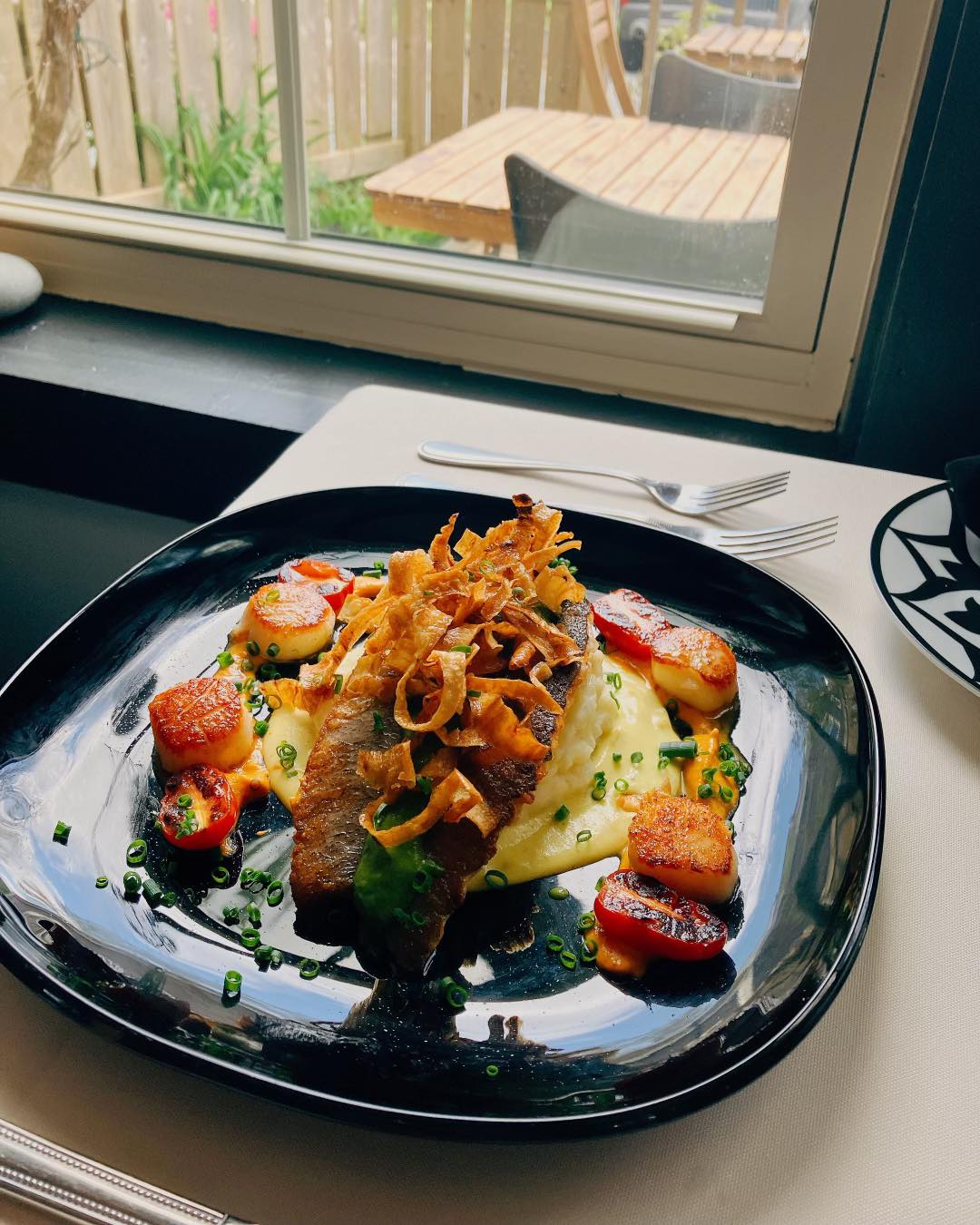 Charlotte Lane Cafe offers an exceptional dining experience for those visiting and residing in Shelburne.
Our menu consists of many high quality dishes using fresh and locally sourced produce, and is continuously changing to reflect what is currently in season. We specialize in Seafood, Pastas and Authentic Indian Cuisine.
We offer premium cocktails and a large wine menu to compliment your dish.